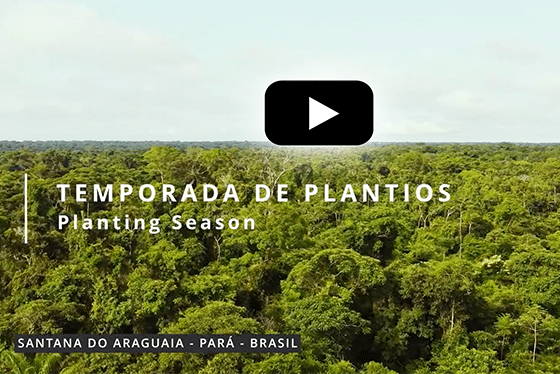 With 2023 now fully in motion, we would like to share with you the some of the planting action that is currently happening on the ground.
Watch the video below to meet our field team and have a brief overview of the Black Jaguar Foundation's planting season!
Over the years, we have significantly expanded our team, which now includes over 150 people indirectly and directly employed by the BJF, improved our ecological restoration techniques, created our very own Araguaia Seed Network, and built a BJF nursery that produces over 500,000 seedlings every year.
Get involved to Preserve our Planet!