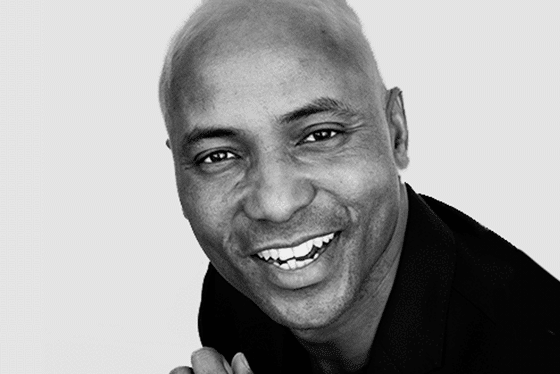 We are extremely honoured to officially welcome to the team, our newest ambassador, Humberto Tan!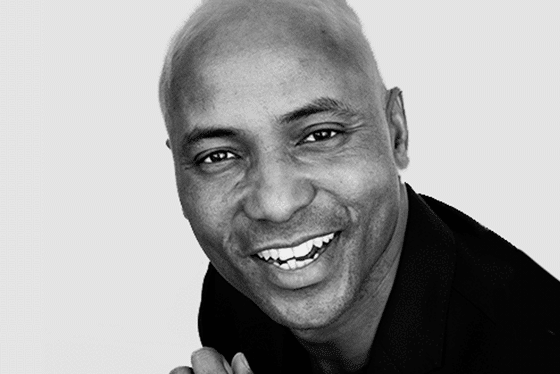 Humberto Tan is one of the most well-known TV personalities in the Netherlands. He was born in Suriname, a vast country north of Brazil in South America. Together with his mother, two brothers, and sister, he emigrated to the Netherlands when he was about 4 years old.
In 1991, he finished his Law Master's at the University of Amsterdam, and started his TV career. From the early start in his TV career, he was the host of the following programs: NOS Studio Sport, NOS Journaal, RTL Late Night, Holland's Got Talent, and UEFA Champions League, just to name a few. He hosted the daily famous talk show RTL Late Night over 1000 times!
Humberto went on to win many awards in TV and Radio, including: The Zilveren Televizier-Ster (which he won two times), the Sonja Barend Award for best TV interview of the year, and Broadcast personality of the year.
In August 2023, he proudly accepted the invitation to become Ambassador of the Black Jaguar Foundation.
Why did Humberto Tan join BJF's mission of hope and action?
In 2023, Humberto Tan made a documentary film called "De Jacht op de Jaguar" (The Hunt of The Jaguar) which revolves around the importance, beauty and also the illegal hunt of Jaguars in Suriname.
Like the founder of BJF, Ben Valks, Humberto went on a search for the Jaguar to learn more and try to make a picture of this majestic and iconic animal. As a result, he made a documentary film about his journey in search of the Jaguar and Ben started the Black Jaguar Foundation.
"What we all share in the Foundation is how we want to leave this world, when we're 105 or maybe older, with nature in a stronger, better and healthier way than it is at the moment. 1,7 billion native trees will help to achieve this goal", says Humberto Tan.
Next to the Black Jaguar Foundation, he is already an ambassador for the Dutch Red Cross, WWF the Netherlands and the Nationale Postcode Loterij.
Visit Humberto Tan's profile here!
Would you like to join us in realizing one of the longest biodiversity corridors on Earth? Become one of the First 600 to join our mission of hope and action HERE.