We are extremely honoured to officially welcome to the team, our newest ambassador, Shannon O'Leary Joy!
As an environmentalist, ocean advocate and philanthropist, Shannon O'Leary Joy brings with her a wealth of knowledge and experience to our diverse group of Ambassadors.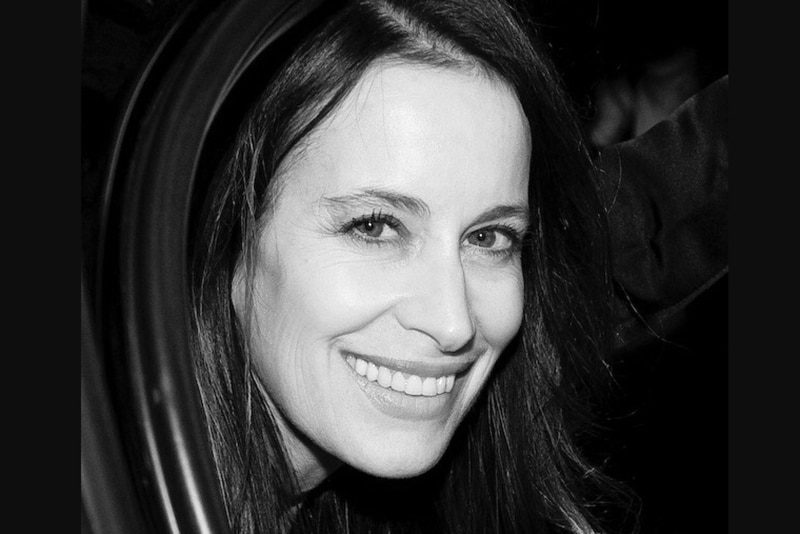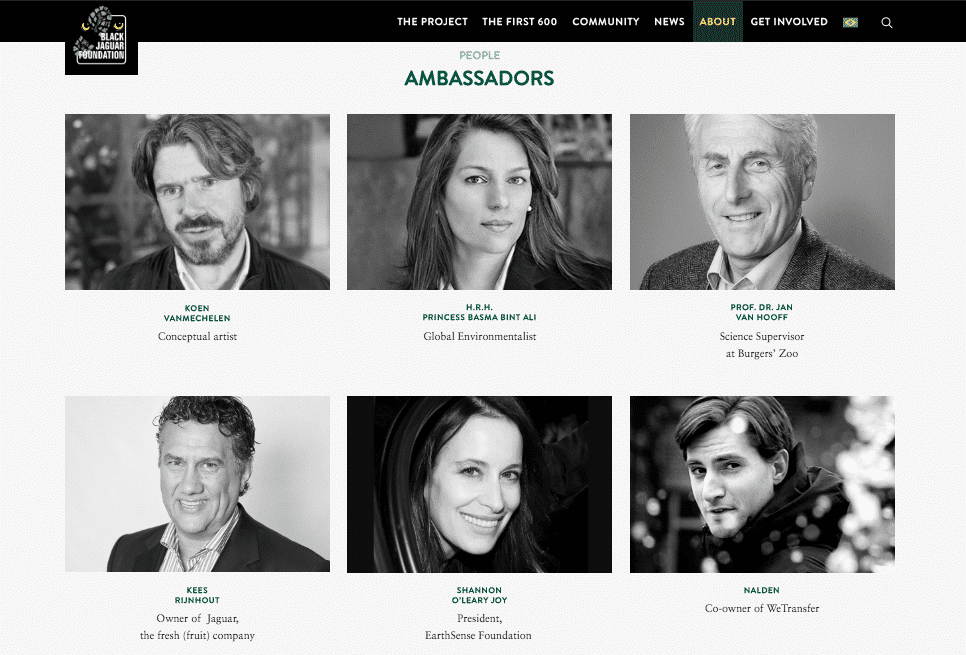 Shannon serves on the Board of Oceans 5, WildAid and on the Executive Committee of Mission Blue / Sylvia Earle Alliance. She also serves on the Advisory Board of the Climate Emergency Fund and as Executive Director of the EarthSense Foundation.
Shannon supports the Black Jaguar Foundation's work in Brazil, advocating for the preservation and restoration of the world's forests. In addition, in 2019 Shannon co-financed the vital cost-benefit analysis study for Climate which values the reforestation tasks for the Araguaia Biodiversity Corridor. 
View her impressive profile here.