WeAreBrain has been a crucial partner since the beginning of our journey! As a web and IT development firm we work closely with them to make our IT dreams become a reality.
They recently helped facilitate the development of our Portuguese website and are now part of our crucial next stage. Working with us so we can engage our wider, global community and prepare to launch our "Donate Your Tree" campaign. This will allow friends and supporters to directly sponsor any chosen quantities of trees, in doing so they will become a Green Friend and become a vital part of the mission to realise one of the largest reforestation projects on the planet.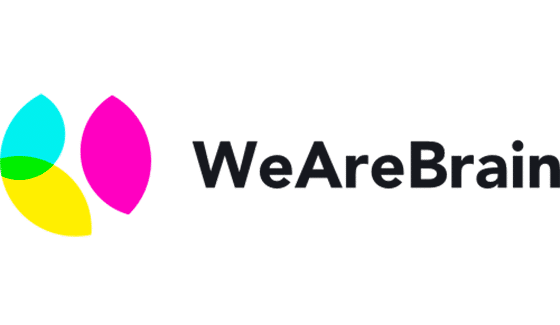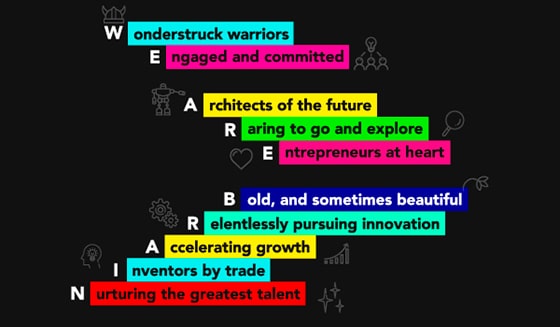 Founded in 2014, WeAreBrain is an award-winning technology partner to international organisations and innovative scale-ups. With expertise in everything from exploratory research and analysis to design, they're able to cater to the specific needs of each organisation and have readily adapted to meet any challenges we have thrown their way. They have provided invaluable support over the past years, we thank them greatly and look forward to continuing our exciting partnership.