In December 2019, we embarked on our second planting season in Brazil. This year we are being more ambitious than ever as we start to action plans to plant our first million trees.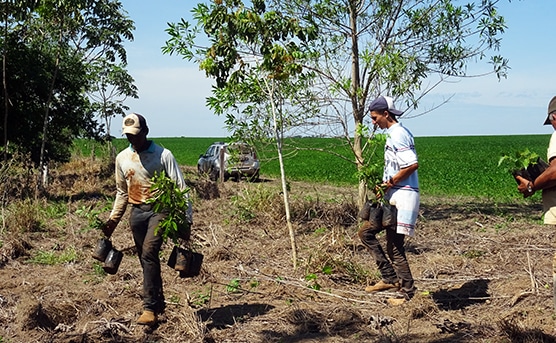 Using the knowledge acquired from the last rainy season, we're perfecting our restoration techniques. Learning from experience, research and from our technical partnerships, this year we have particularly developed our direct seeding techniques, one of 5 methods we use in our restoration work. 
We've also gained an even better understanding of which tree species are optimum to rebuild the forest structure. For example, this year we're using more legume trees (Fabaceae family). These are Nitrogen fixing which will increase the health of the soil, improving its fertility and allowing future plants to flourish.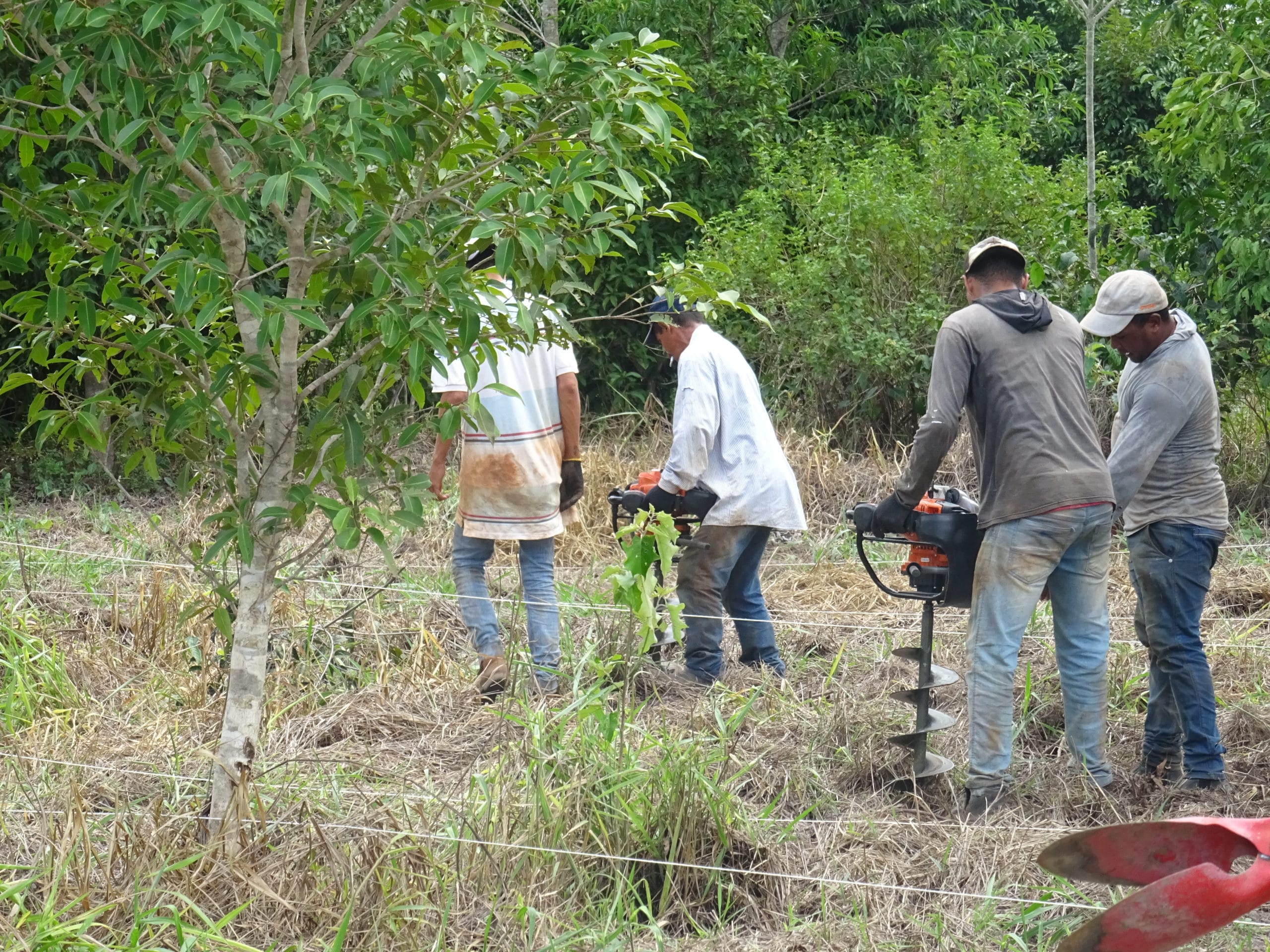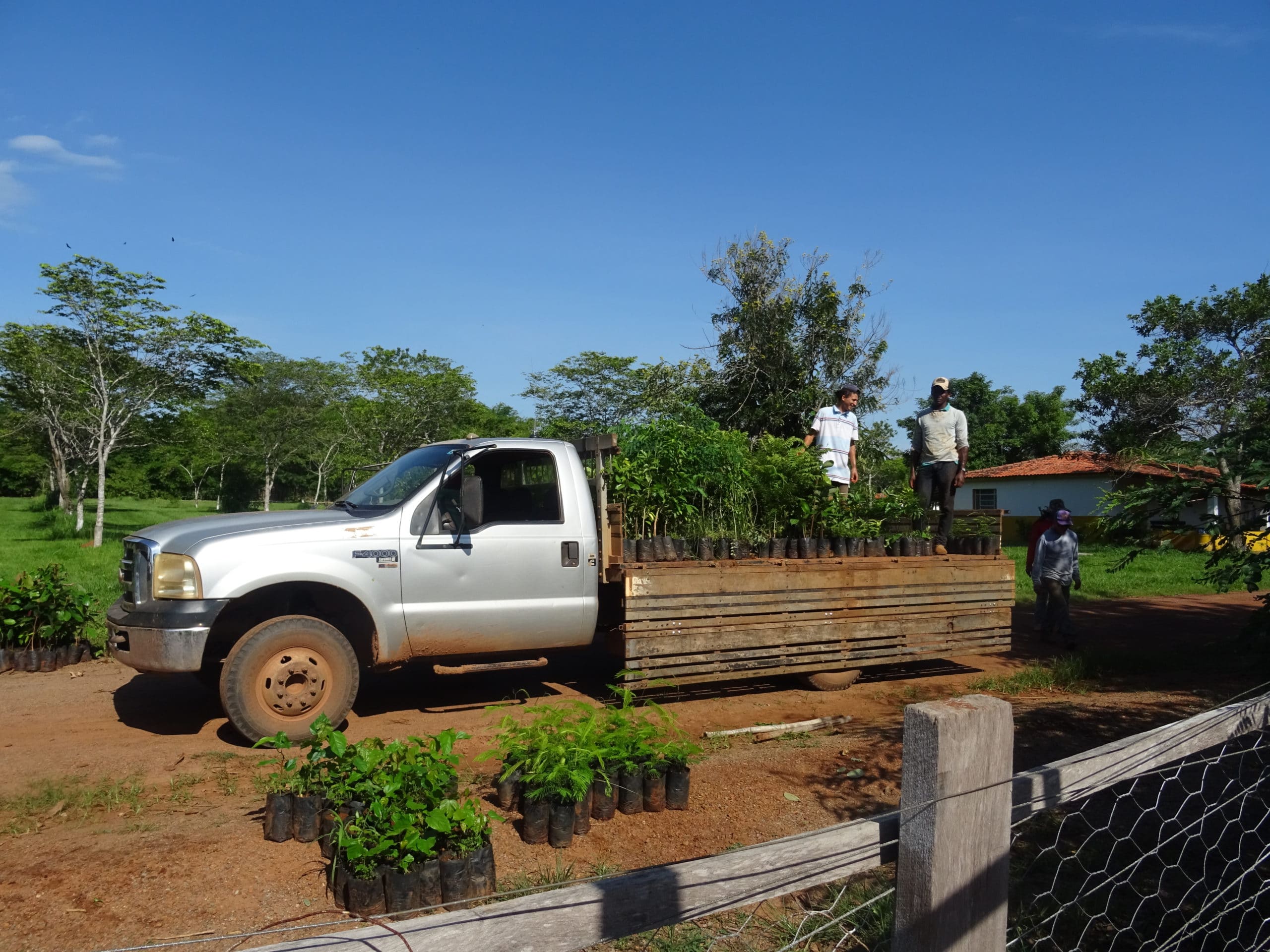 These months see the year of preparation come to fruition, as the seedlings that have been carefully grown in our nurseries are planted. Taking root in their new home and officially fulfilling their role in the restoration of the Araguaia biodiversity corridor. 
As this planting is going on, preparations have already begun for next season!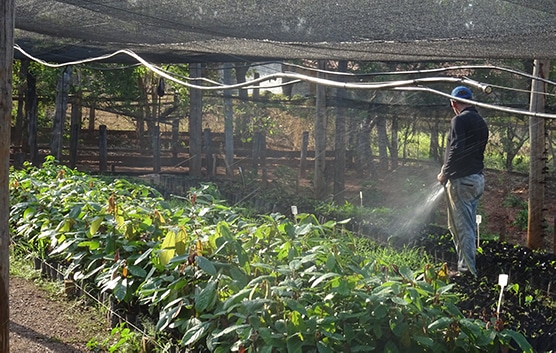 Published 30th January, 2020