Long-time BJF sponsor and loyal friend Scelta Mushrooms has renewed their membership for a sixth year in a row! Beyond being passionate about producing high quality, innovative food, Scelta invests heavily in the future. Jan Klerken, CEO of Scelta, shares our passion for a greener world and is increasingly gearing the company towards a more sustainable future.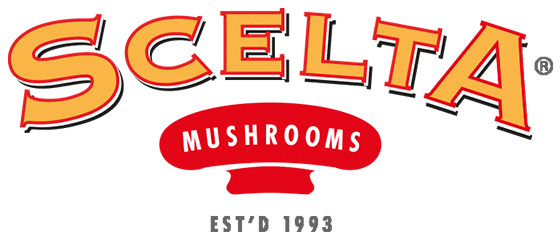 Scelta celebrated their 25th Anniversary in 2018. As the number one mushroom processing company in the Netherlands, they now supply approximately 800 partners in 70 countries. Innovation is in Scelta's DNA. It is the driving force that has shaped and continues to shape the company. Constantly developing and adapting to meet the new global demands of the food production industry, Scelta maintains their focus on three main pillars: taste, health and sustainability.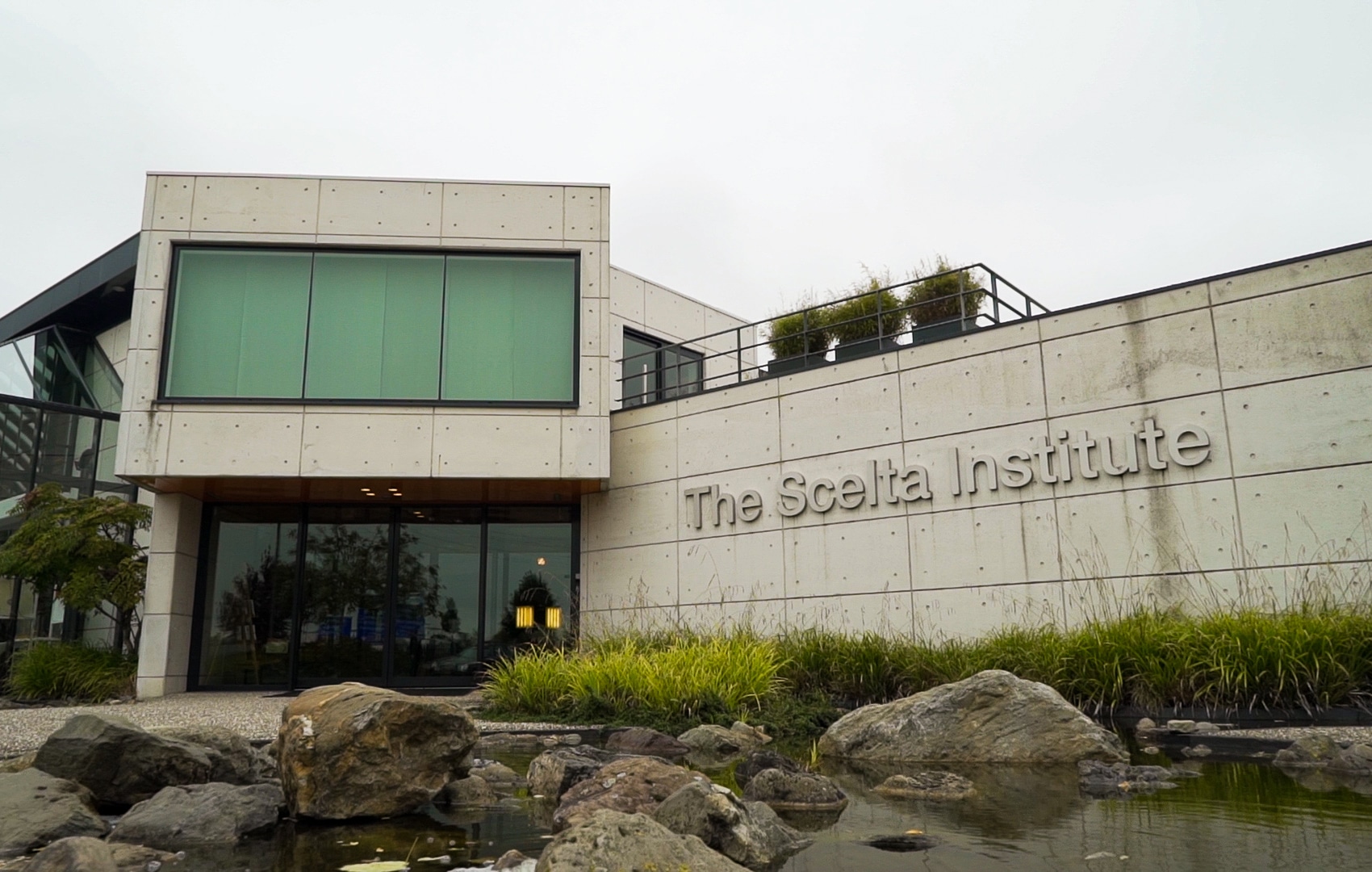 The Scelta Institute, Venlo. Location of the 2018 BJF celebration event.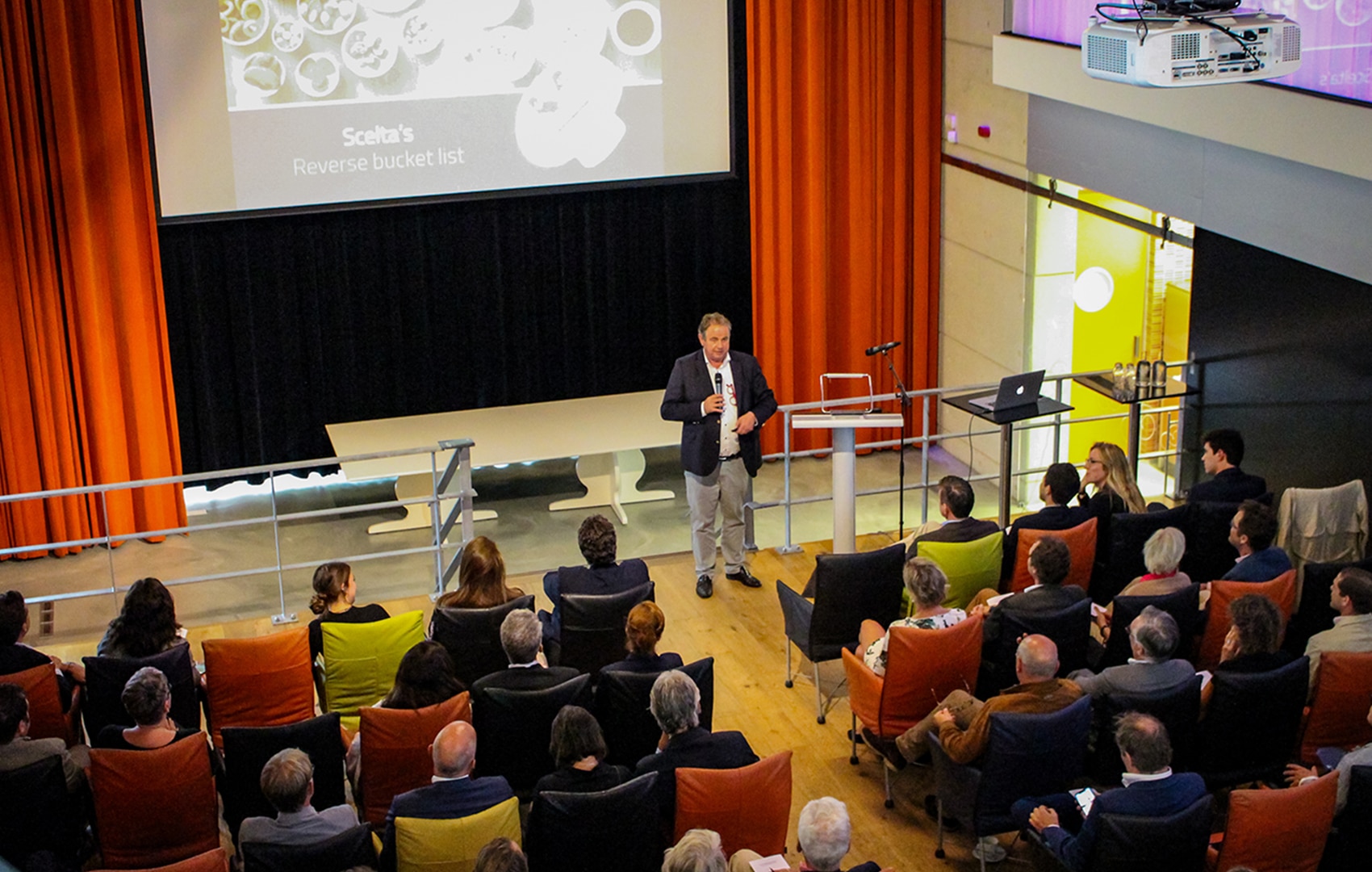 Jan Klerken, Scelta CEO, speaking at the 2018 BJF celebration event.
Scelta Mushrooms has been a hugely impactful sponsor of the BJF for many years now, and we look forward to many more years working together in our shared mission for a more sustainable, more green future.
Published 5th March, 2020