Last month, the Black Jaguar Foundation had the honour of being invited to participate in the Converge Capital Conference, in Rio. A meeting that gathered the elite of global investors and looked to shake up the impact investment scene in Brazil.
In this forum, launched the preliminary results of the Araguaia Biodiversity Corridor cost-benefit analysis. This academic study was conducted throughout 2019, measuring the numerous impacts and benefits in relation to the total costs of restoring the corridor.
Find out more and view the preliminary results: bit.ly/greencapitalbjf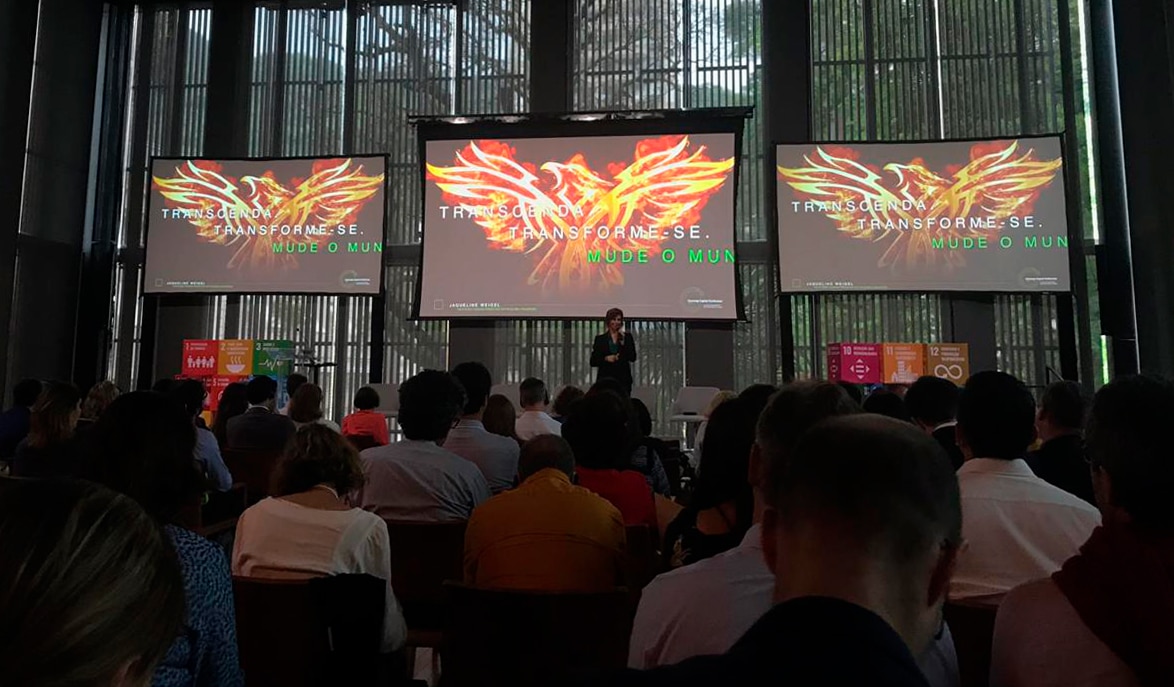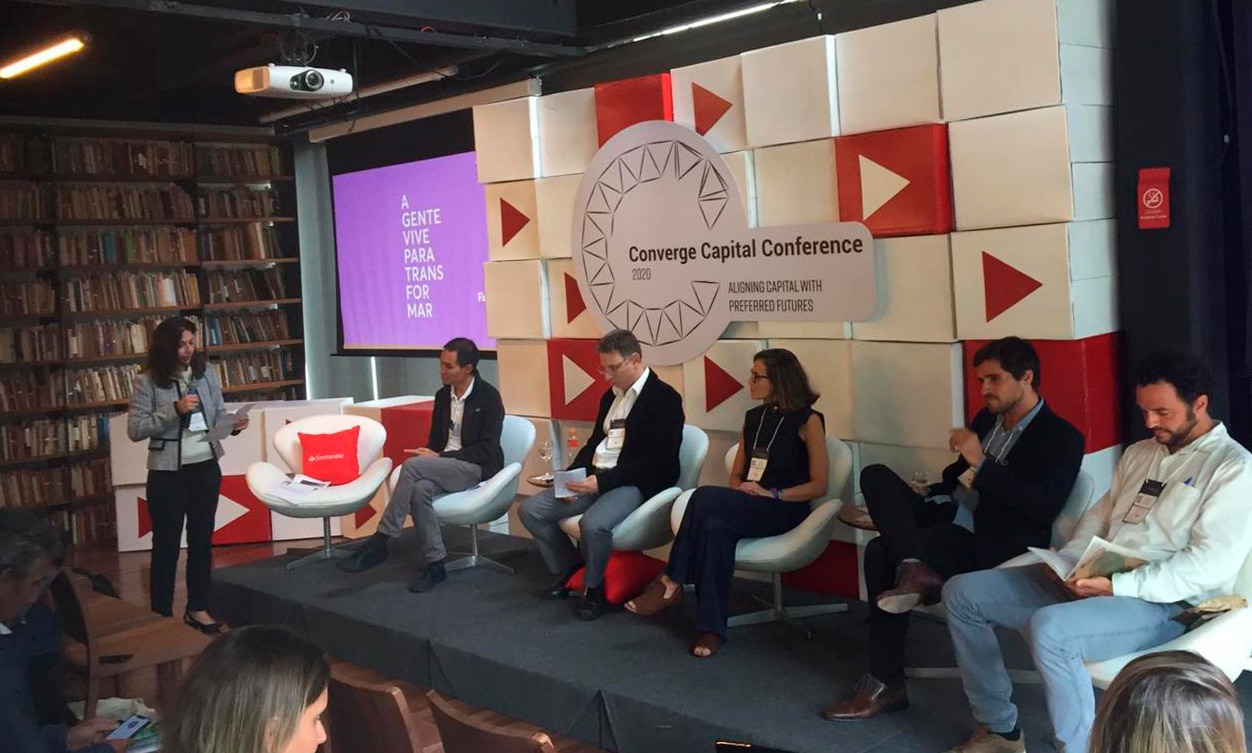 During the event, our Partnerships Coordinator in Brazil, Marina Tavares, also took part in an inspiring panel discussion. This explored the possibilities for impact investing and venture philanthropy in relation to restoring our forests.
This event represented the future of Brazilian investing and the immense possibilities for collaboration and progress surrounding the preservation and restoration of our essential ecosystems.
Published 5th March, 2020