We are happy to welcome three new members to our Core Team!
Planting one million trees requires the support of many motivated professionals. To help manage the new additions to the team, we have recruited the amazing Rafael Pedro Cassio Marques.
Have you read out latest newsletter? We are happy to share with you that it is the first to be completely produced internally! If you did not receive it, feel free to subscribe to next month's newsletter via the following link.
This was made possible by our latest additions to the communications team: Ana Paula Mendes and Julia Silveira. Ana Paula will be joining our team in Brazil, while Julia will be supporting our Amsterdam office.

Click through the descriptions of some of our newest team members to get to know them better!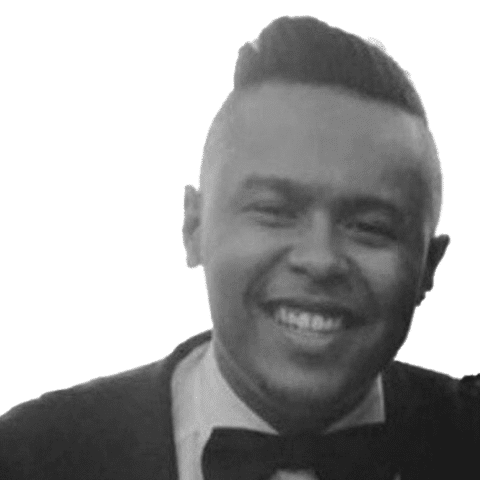 Rafael, born in Minas Gerais in December 1993, majored in Human Resources Management, with a Master of Business Administration Certification in Personnel Management. He has been molded professionally in large organizations, where he performed mobilization procedures, as well as the incorporation of new people and processes. He aims to add and implement leadership process, organizational communication, and greater assertiveness and objective into the project.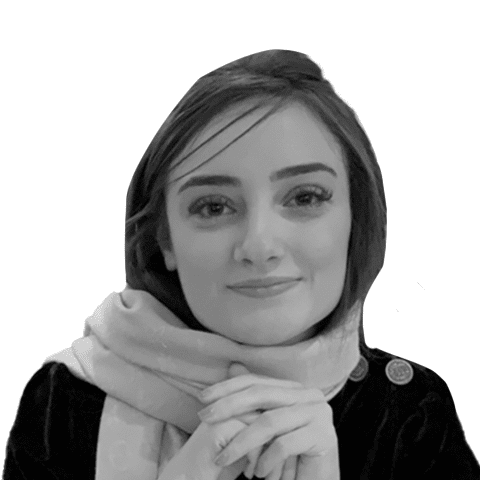 Originally from Florianópolis, Ana has a Bachelor's degree in Journalism from Santa Catarina Federal University. She has experience in Digital Marketing and, as Communications Analyst of BJF, she will be helping promote BJF's mission in Brazil and also around the world.
Julia recently graduated from her Bachelor's degree in International Relations and Law from University College Utrecht. Originally from Brazil, but having spent many years of her life in the Netherlands, the BJF presents a way to strengthen her connection with her home country. This is why she is so excited to join us in our mission!