Scelta Mushrooms has renewed their partnership with us for a seventh year in a row!
For almost 30 years, Scelta's CEO Jan Klerken has been inspired by the power of mushrooms in contributing to a healthier and more sustainable world.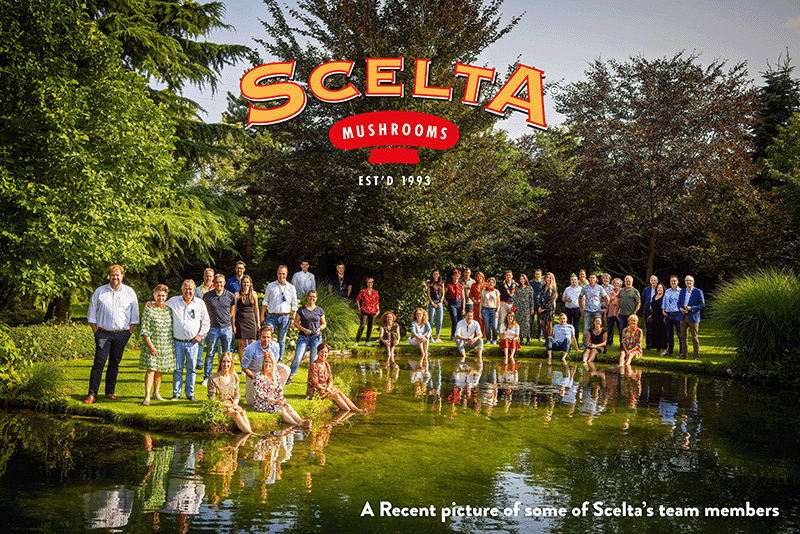 OUR PARNERSHIP WITH SCELTA
Scelta Mushrooms has been a loyal partner to the Black Jaguar Foundation from the start. Jan Klerken, Scelta's CEO, planted one of our first trees and introduced us to many other partners!
A GLIMPSE INTO SCELTA'S MOST RECENT DEVELOPMENTS
Scelta Mushrooms is globally known for their mushroom products and vegetable appetisers. Since 2002, the company's strategy has focussed on taste and health, making sure sustainability is at the core of everything. Whether it's forging mutually beneficial partnerships or stimulating change with community partners. 'Winnovation' is part of Scelta's DNA.
Scelta has also been developing a comprehensive line of innovative mushroom solutions! Some of these include: their MycoFeed, which contain supplements that boost the immune systems of people and livestock, natural alternatives to artificially produced taste accelerators, and substances rich in vitamin D!
Find out more about the power of mushrooms on Scelta's website!