Your update on what's happening in the field! Our work continues but of course, some plans have needed to be changed and adapted…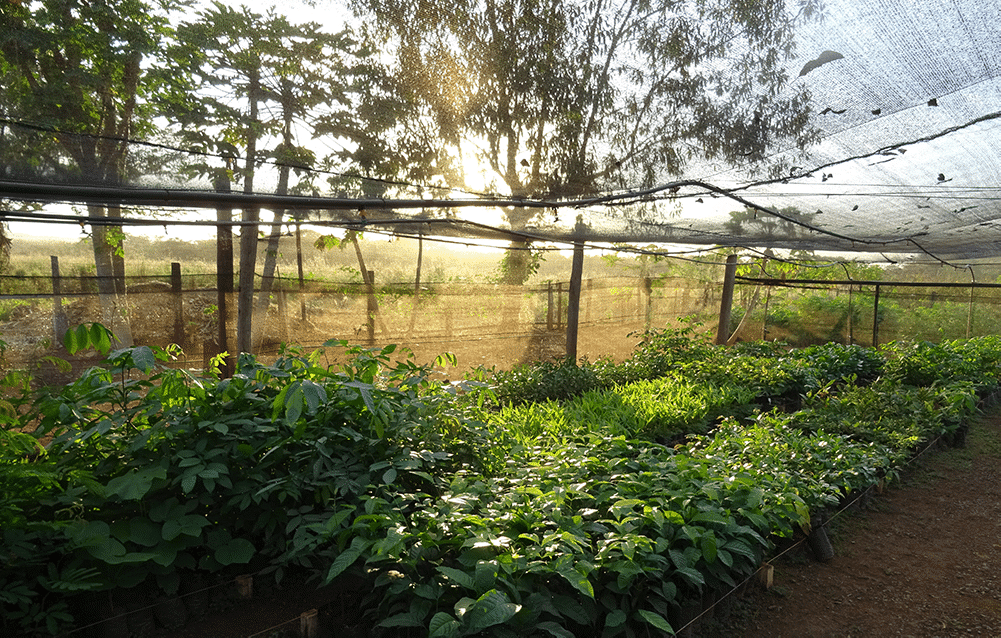 At the moment we are in preparation season, planting season will start again in October/November. This means working to prepare the seedling and collect that seeds that we will use to plant our next round of trees. While access to our partner farms and restoration sites is restricted, thankfully we still have limited access! In our nurseries this means operating with a small team, all of whom are following a strict safety protocol. This means all the required seedlings are still being produced for when the rains come and we are able to start planting.
Another major challenge during this time is how to connect with rural landowners. In our model, we don't buy land. We partner with local landowners who are obliged by Brazilian Forest code to leave areas of their land to allow nature to return. This works by creating strong, trusting relationships with these stakeholders. As we're no longer able to have the same level of personal interaction, we're finding new solutions. This includes creating a series of virtual materials to allow these landowners to continue to engage with us and see how the project will work for them. This includes local radio advertisements, videos, animations and utilising our local network to build trust without the need to meet face-to-face.
This period has brought many new challenges, however, thanks to the ingenuity of our team, so far, each has been met with a solution and we are still on track to plant our first million trees! Thank you for your support during this time – you make it all possible!
Published 18th June, 2020.