In amongst the chaos, there is hope! While taking precautions in the field, we have managed to get some updates on the progress of your new native trees…and the results are better than we could have expected!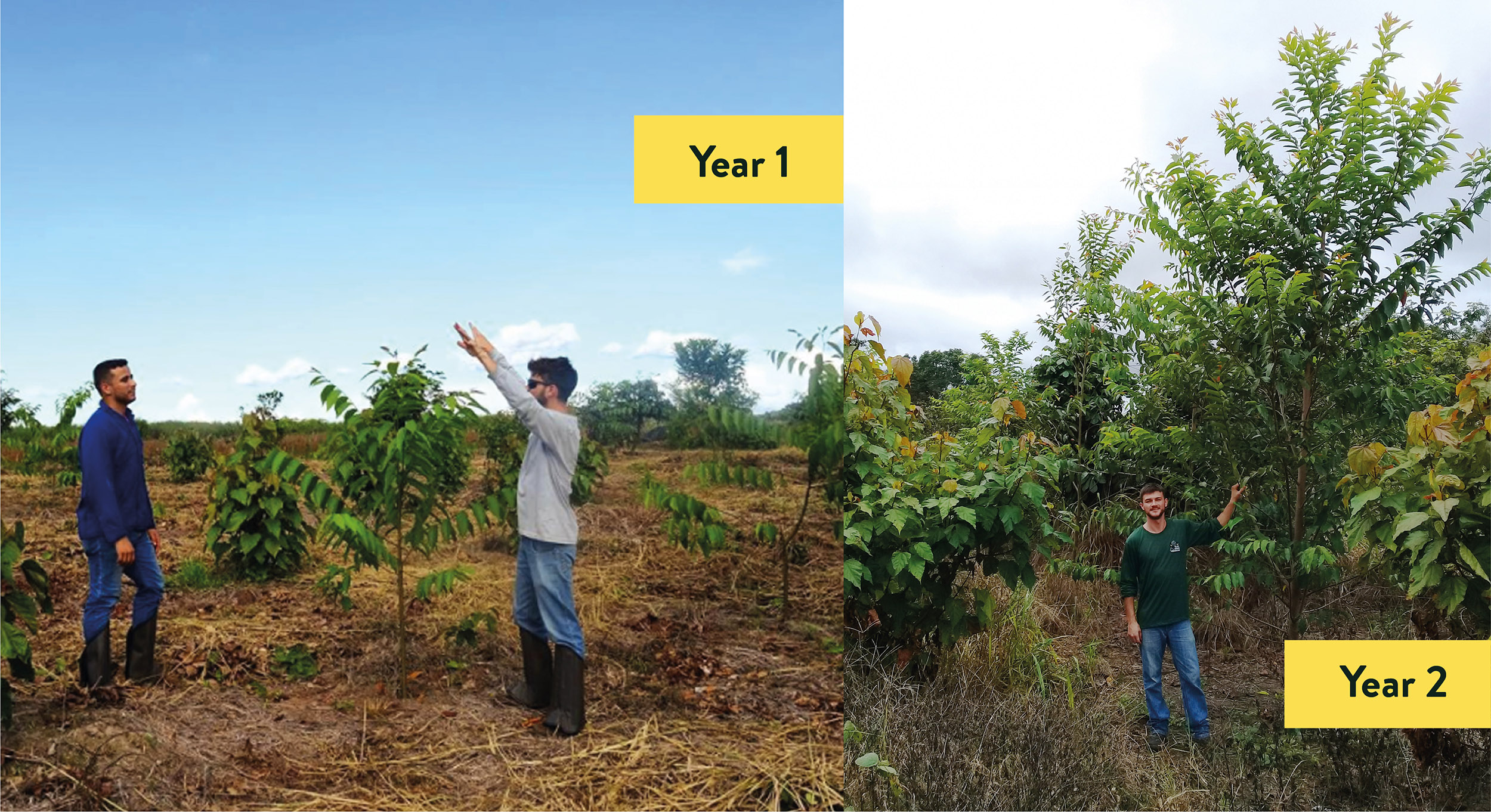 We monitor the trees regularly to nurture their progress and learn lessons for the many planting seasons to come. With your help, these beautiful baby trees were planted in 2018, now see them here in their first and second year…their growth has been astonishing!
We have also seen amazing first results from the seeds that were planted by the direct seeding method this season. For this reforestation technique, rather than first being grown in nurseries, these new trees were seeds when they entered our restoration sites. In the space of a couple of months, we
already see strong growth from these powerful little seeds…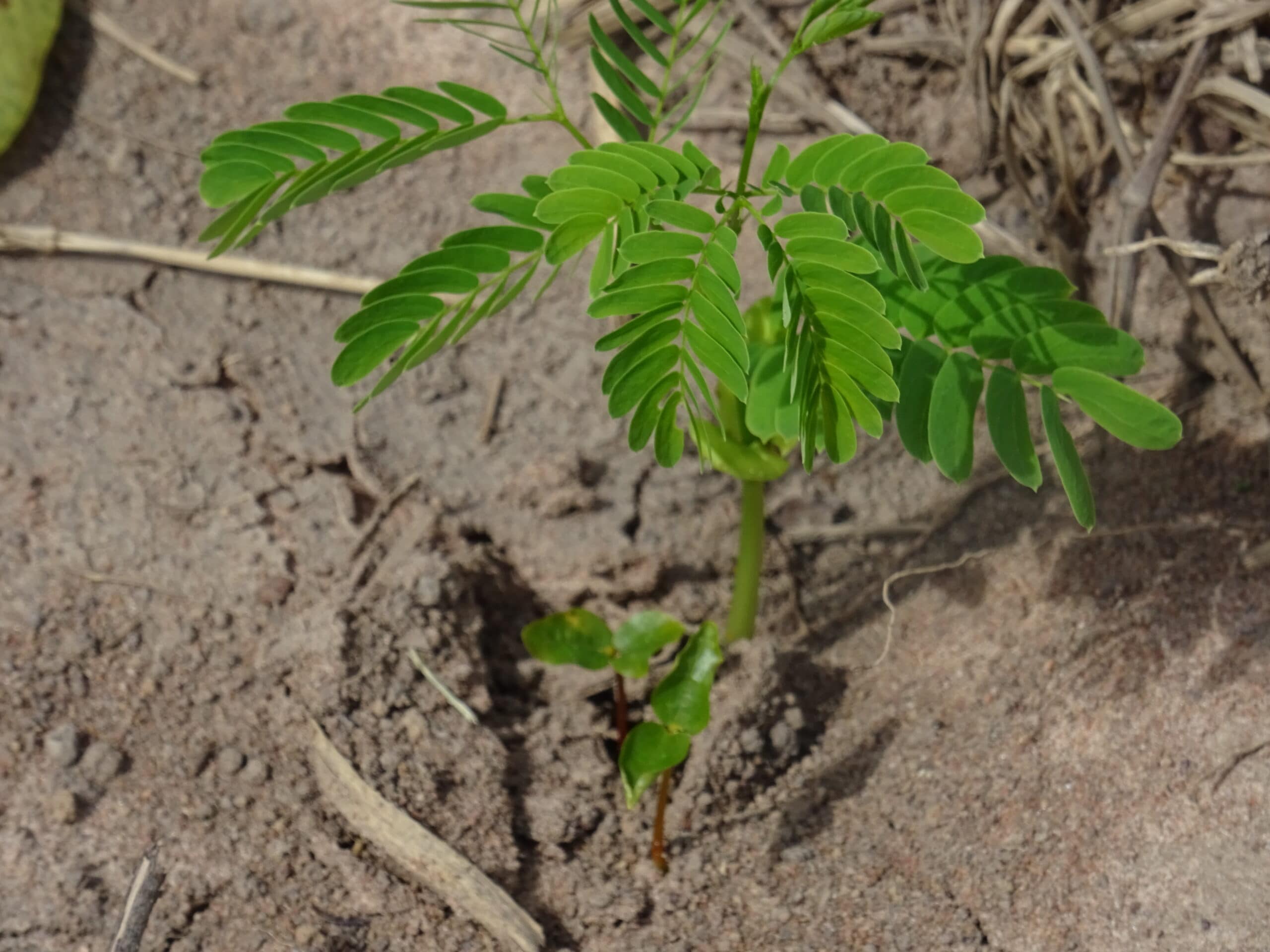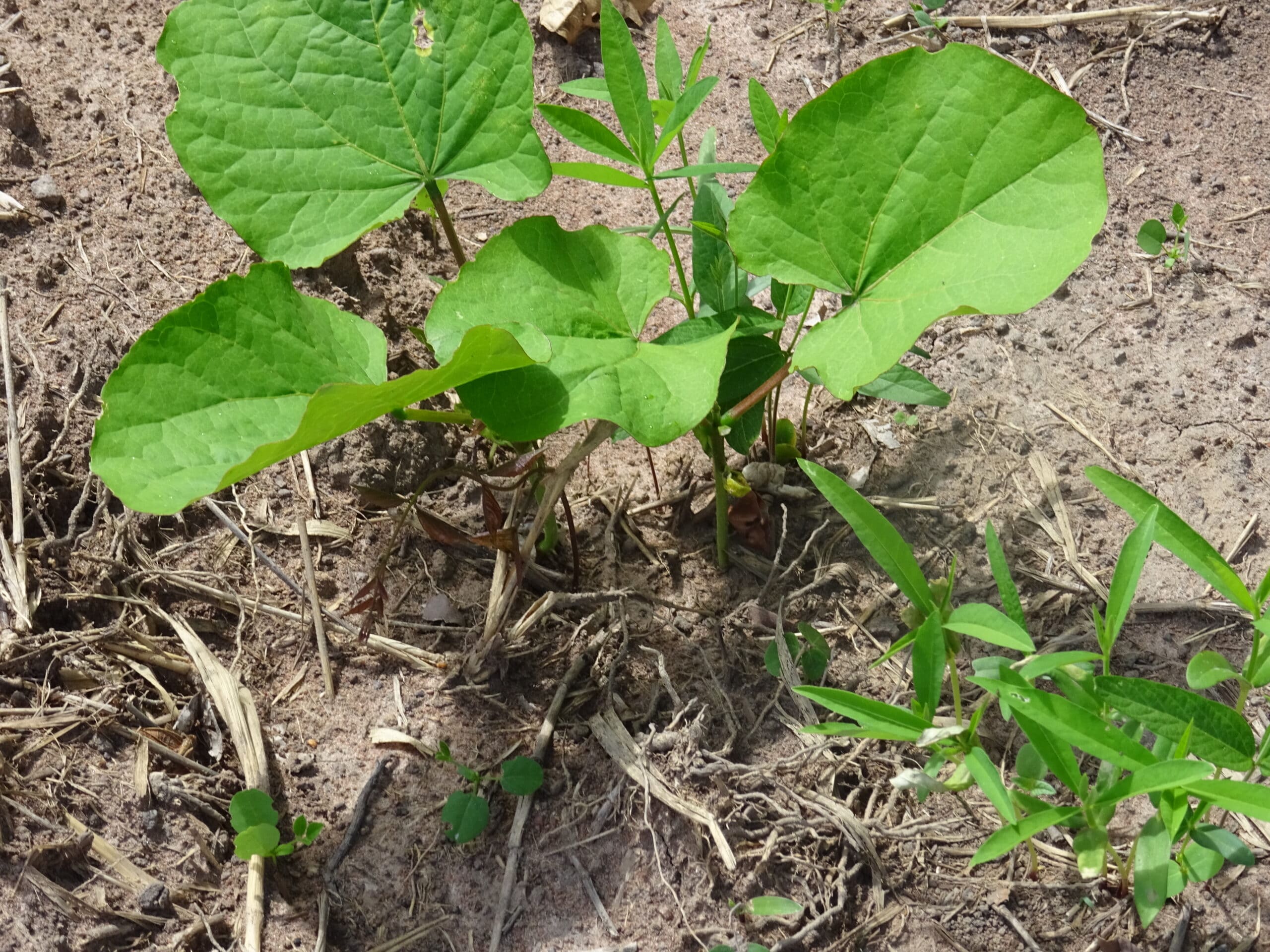 New trees planted in 2020 via the direct seeding method.
This method when used correctly can help minimise costs and quickly create a denser ecosystem. With the help of new partner Caminhos da Semente we'll be able to maximise the potential of this technique.
We're excited to keep you up to date on the progress of your trees as they continue to grow and replenish the biodiversity of these crucial biomes!
Published 18th June, 2020.