Last month, the Black Jaguar Foundation's extended team took some time to calm our minds. After working so hard for the planet, we saw Covid-19 clearing some space in our schedules, as an opportunity to reset and rebalance. 
This was truly a global online retreat, with team members from Brazil, Denmark, England, France, Romania, Scotland, Switzerland and the Netherlands, many of whom had never participated in a retreat before.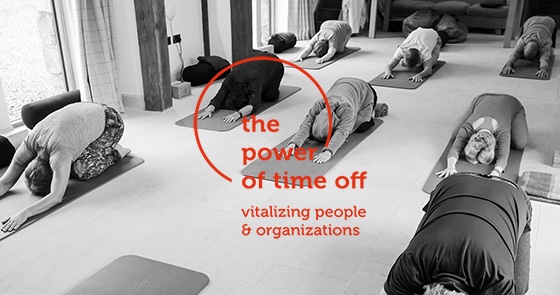 We were gladly being led for a week of re-energizing classes by the wonderful Ingrid Valks, founder of the power of time off. As we know, the forest never sleeps, so this time off was mixed with time on, however, as a team we've emerged with a newfound respect for taking time to step back, and consider the actions that will help us move forward in our reforestation mission and in life! 
The results and feedback showed that all of our team felt more self-aware and more connected. Almost all felt we had learned new insights, techniques and exercises to integrate into daily life for easier rest and relaxation. In addition, we've also noted increased concentration and ability to manage stress, among so many other impacts. 
Our global core team is now re-energised and we're ready to take on the coming challenges! 
Read more about our week on retreat and the Power of Time Off here…
Thanks to Covid-19 we designed an online retreat to reset, rebalance and re-energize. No pre-produced videos but live stream experiences with impact including space for personal guidance. We never thought of producing a retreat online. But it worked! Here you can read some personal stories from the online retreat participants in May and June this …