With the implementation of our plans to plant our first million trees, it's fair to say we need to expand our field team, and we could not be more excited to have Carlos Willyan on board as our first Field supervisor!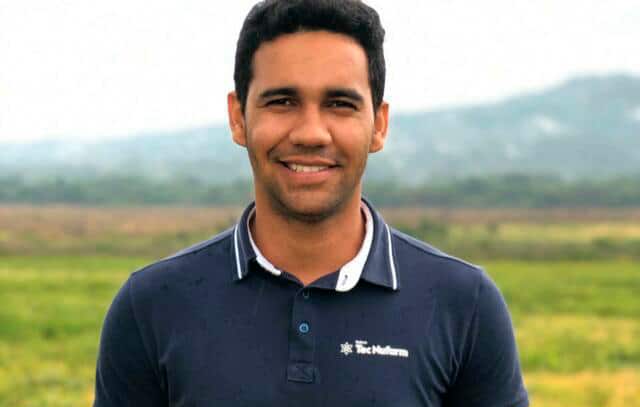 Trained as an Agronomist Engineer at the Federal Rural University of Amazônia, Carlos Willyan believes that together we can work and develop in a way that respects the land as a source of natural resources. Through this mindset, we can then integrate sustainable agriculture with practices that preserve our environment. Creating a future where we all can thrive.
Originally from the state of Pará, Carlos Willyan joined our team in June and will be helping to expand our operations in the states of Pará and Tocantins, where our work is currently based. Supervising the planting of your new native trees, not to mention the crucial job or monitoring and caring for these new trees for 3 years after they enter the ground!