The CBMC – Brazilian Conference on Climate Change – is an annual meeting, the first of which convened in early November this year, bringing together non-governmental organisations, social movements, governments, the scientific community and the Brazilian private and public sector for three days of dialogue and proposals surrounding the implementation of the Brazilian NDC, the Paris Agreement and the 2030 agenda. A landmark event representing the collective action taking place in Brazil to tackle climate change.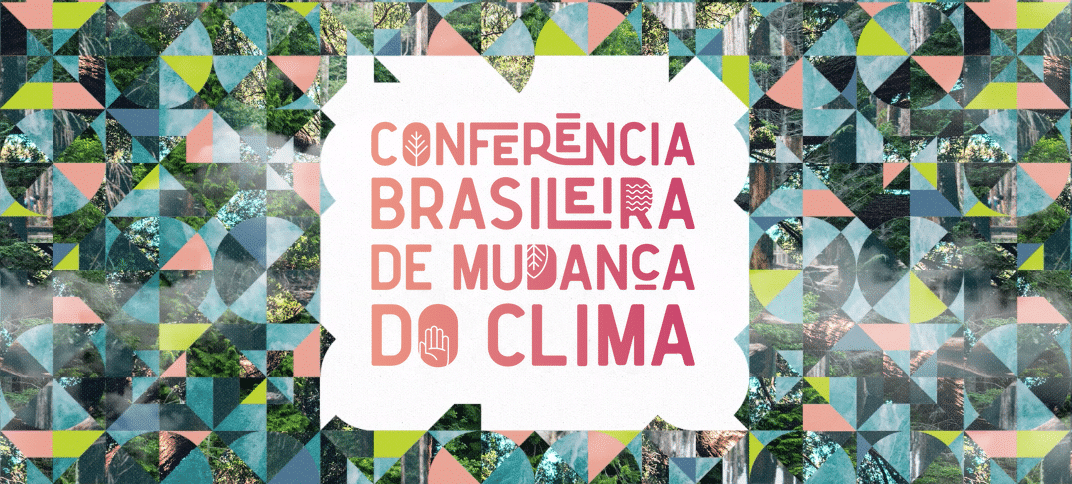 The Black Jaguar Foundation had the honour of being invited to participate in the event as a partner organisation. Marina Tavares (BJF) and Dimitrio Schievenin (BJF) lead the panel "Restoration and Recovering of Degraded Areas: Commitments and Opportunities for Brazil", together with Severino Ribeiro (CEPAN and Atlantic Forest Restoration Pact) and Jeferson Straatmann (ISA – Socio-Environmental Institute). Our project coordinator, Dimitrio Schievenin, was also invited to the WWF panel, "Barriers and Opportunities for NDC Implementation in the Farming Sector – A Focus on Restoring Degraded Areas in the Brazilian Cerrado.". Here we shared the learnings so far from our pilot project in Santana do Araguaia (PA) and Caseara (TO), an area viewed to be the transition point between the Cerrado and Amazon biomes.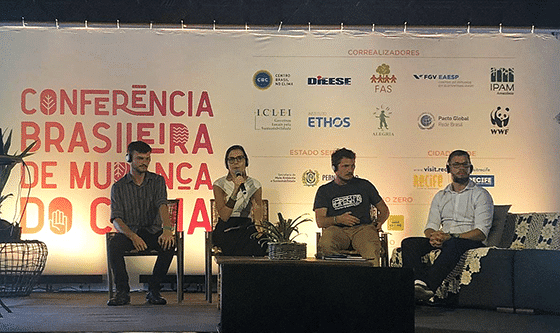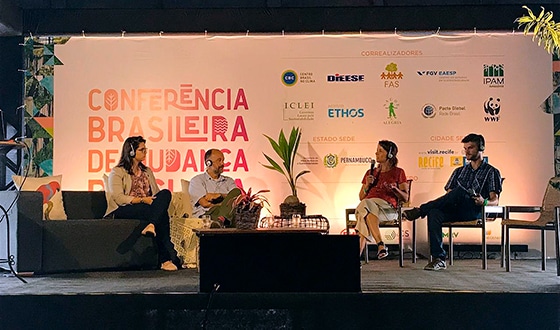 The outcome of this conference was the Recife Declaration. The Black Jaguar Foundation are one of numerous institutions, NGOs, companies and public agencies that have signed this agreement, committing to stand against climate change and work collectively towards a greener, more sustainable future. With our mission to restore more than 1 million hectares of the Amazon and Brazilian Cerrado along the Araguaia River, we are very proud to contribute directly to the Brazilian restoration target of 12 million hectares by 2030, the figure agreed upon in the Paris Agreement.
You too can show your support for climate action in Brazil and sign the Recife Declaration https://www.climabrasil.org.br/assinatura