During the current rainy season, the BJF field team is implementing a Restoration Demonstration Unit (RDU), located in the Farm of the Future, in the heart of the Araguaia Biodiversity Corridor! Our team first prepared the area for restoration by removing all invasive grasses and plants, placing a fence and starting to plant the first seedlings. This RDU will be fully restored using three different techniques: seedling planting, with legume plants between the seedlings; dense seedling planting; and direct seeding, mixing tree species and legume plants.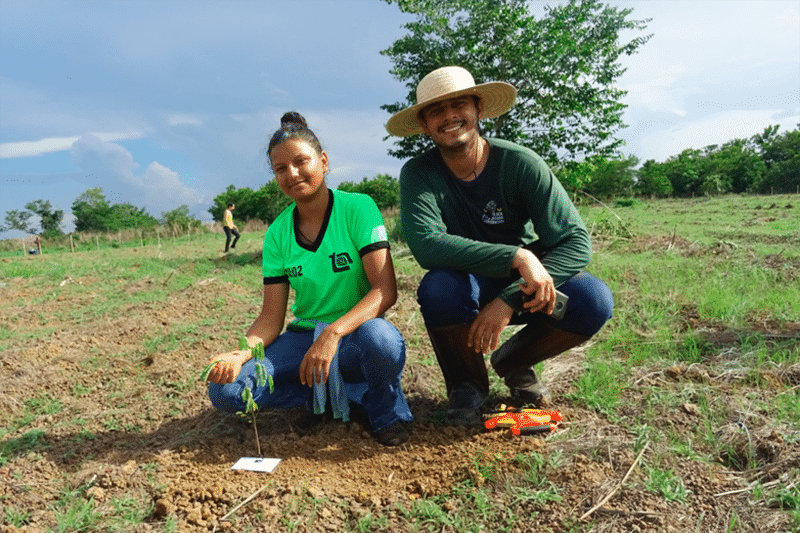 The aim is for this 1,3 hectare restoration site to become a reference for other landowners that wish to partner with the BJF to restore their land, allowing them to see the process in action. The RDU will also be used as a site for local environmental education! When the restoration process is complete, pathways and sign boards will be created within the RDU, so people can walk around, explore and find out more information about ecological restoration. Local schools will also visit the site so children can come and learn more about the environment and why we need to restore and maintain these important areas.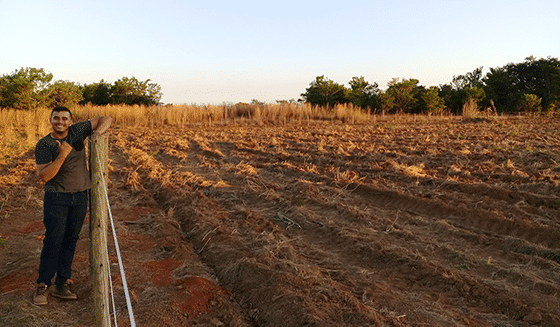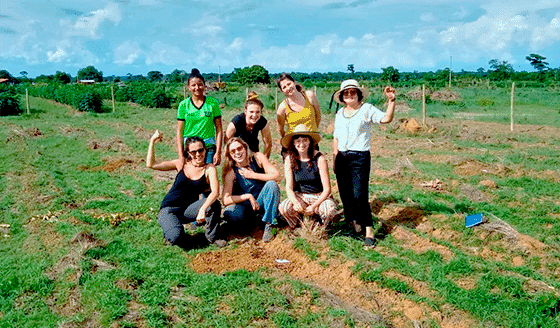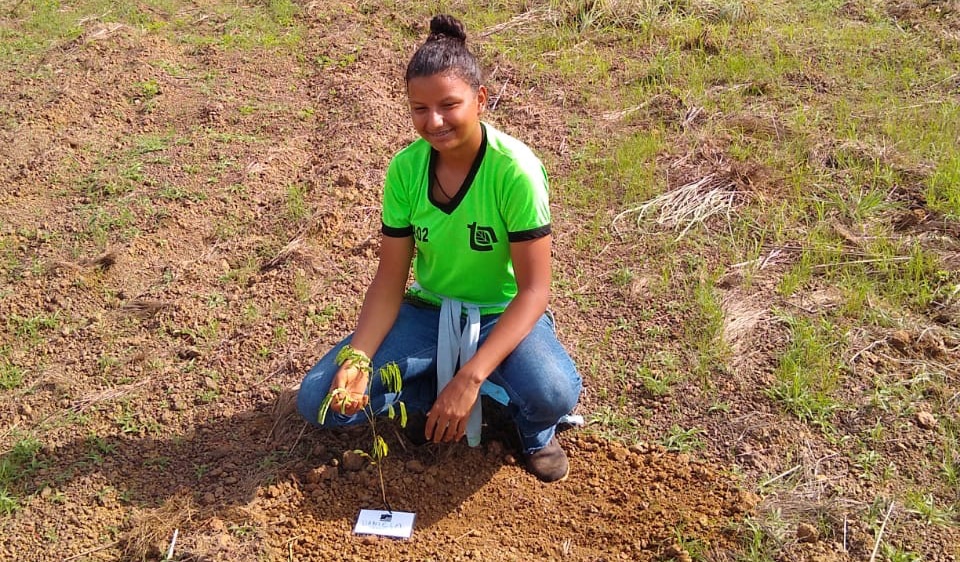 The BJF Team along with researchers from the Green Capital Study, visiting the Restoration Demonstration Unit (RDU), November 2019.