We're thrilled to welcome Sheilla Pereira Albuquerque to our world-class Brazilian Advisory board. With over 28 years of experience in the biotechnology and agrochemicals industry, Sheilla will contribute her crucial expertise to help us expand our planting and continue to restore biodiversity.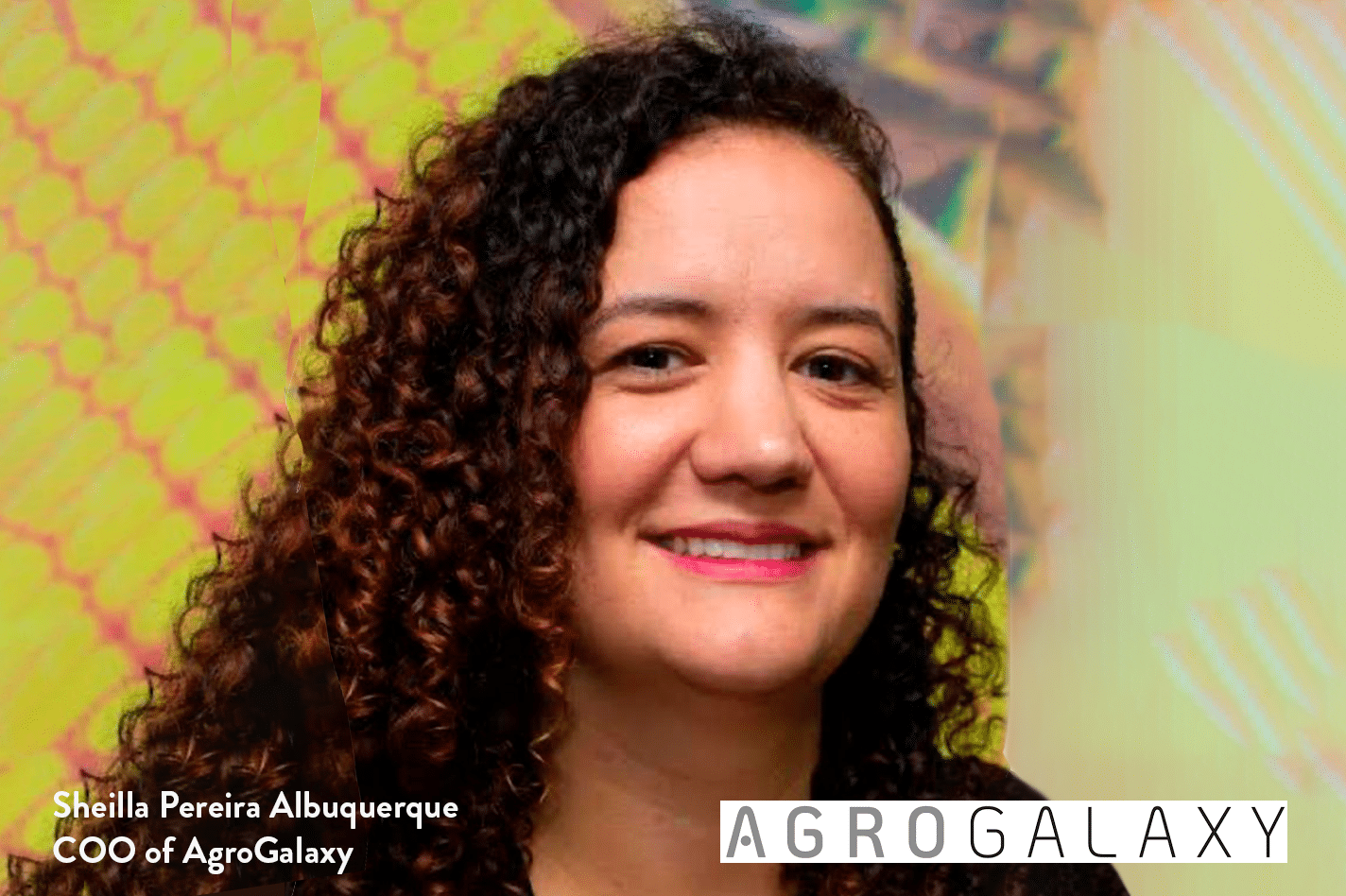 Sheilla initially graduated with a degree in Business Administration from Universidade Paulista and an MBA from Business School São Paulo. Her impressive professional career has included working at Rohm and Haas Quimica, Dow AgroSciences and Corteva AgriSciences, where she has held leadership positions in operations, marketing and sales, having served in the last 3 years in the Vice Presidency of the Southern and Paraguay areas.

She is currently responsible for the South and Southeast Operations, Marketing, Digital and ESG areas at AgroGalaxy, one of the largest retail platforms for agricultural inputs and services for Brazilian agribusiness. We look forward to having her passion and knowledge guide us as we grow and plant many more trees together.