One vital milestone is the development of our governance project! Over the past 6 months we have been developing this part of our organisation along with partner legal advisors, Vieira Rezende Advogados. As part of this process, we are honoured to officially announce the members of our advisory board Brazil…
With years of expertise spanning the worlds of law, sustainability, agribusiness, environmental research, Finance and Strategy, we are proud to introduce our world-class board;
Camila Lefevre
As a partner at Vieira Rezende Advogados, Camila Lefevre specialises in Corporate governance and Mergers & Acquisitions. Camila is at the top of her field, and with her exceptional expertise has led the implementation of the BJF Governance project. She will now head the BJF Brazil board.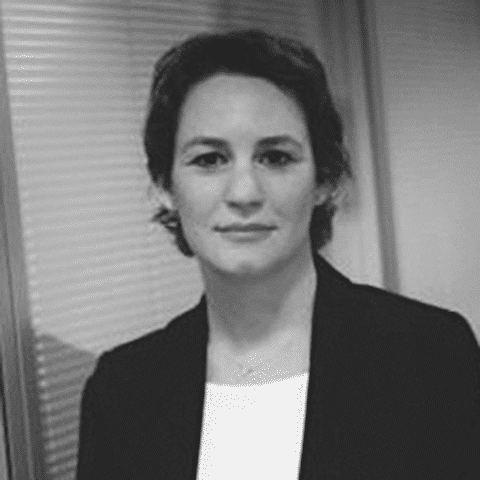 Fernando Simões Filho
Fernando Simões Filho is an expert in the world of social impact businesses. As Managing Partner at Bemtevi Investimento Social, Fernando has a wealth of experience growing sustainable initiatives. This expert knowledge will help guide the BJF through the world of impact investing and so much more.
Rachel Biderman
As the Executive Director of the World Resources Institute (WRI) Brazil, we are honoured to have Rachel Biderman as part of our board. Rachel has years of knowledge and expertise in the sectors of sustainability, research, and natural resources. Making her perfectly placed to help the BJF grow as we move forward.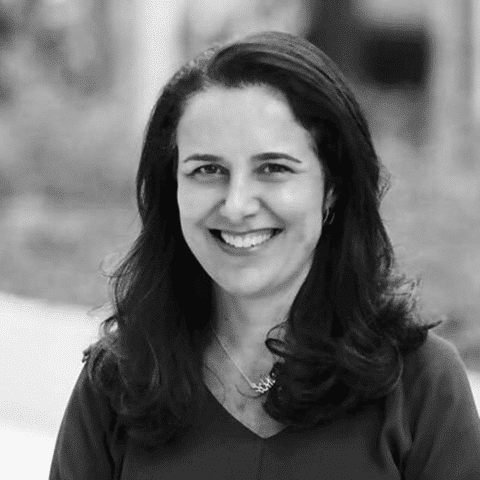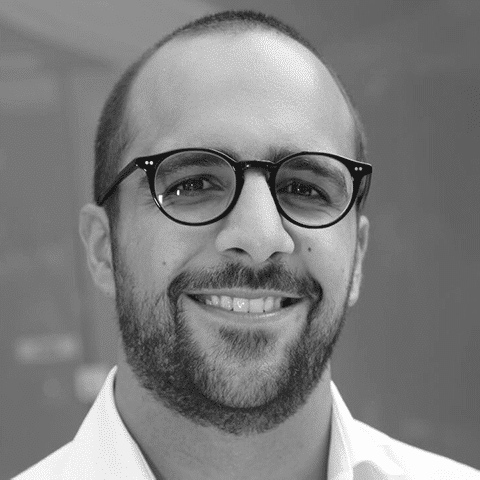 Fernando Bedaque
Adding to the board's world-class legal expertise, Fernando Bedaque is a Partner at Dinamarco, Rossi, Beraldo & Bedaque. Specialising in environmental law, Fernando brings with him not only a wealth of knowledge and experience but a deep passion for our planet. Fernando is a long-time and committed friend of the BJF. We are excited for him to help guide us as we continue on our mission.
Marcello Brito
Marcello Brito is the President of the Association for Brazilian Agrobusiness (ABAG), and another invaluable member of our board. As a leading figure in the Brazilian agribusiness sector, Marcello offers unparalleled knowledge of the sector and crucially speaks from the viewpoint of one of the primary stakeholders in the Araguaia Corridor, the farmers of the region.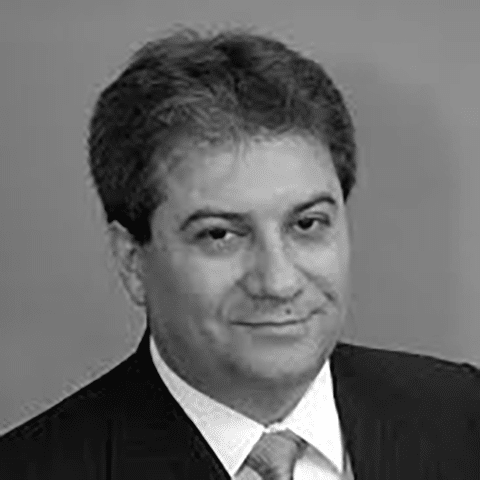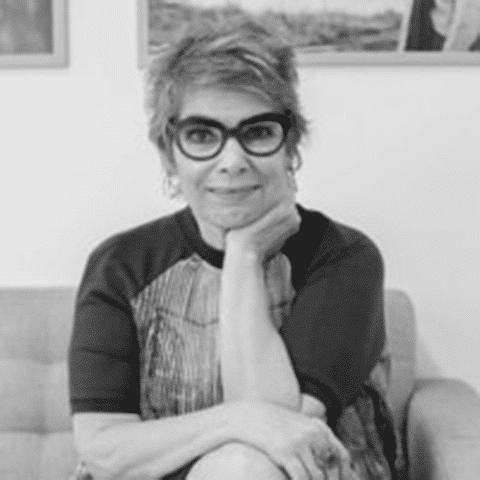 Rebecca Raposo
Rebecca Raposo is our strategy specialist. As Founding Partner of RR Estrategia, Rebecca's skills in management consultancy and strategic planning are unrivalled. Rebecca's in-depth knowledge of this area will be vital as we develop into the crucial next stages of the project.
Ingo Isernhagen
With years of research experience, Ingo Isernhagen adds a new crucial dimension to our experienced board. Currently at the top of his field, Ingo has completed his doctorate in the Conservation of Forest Ecosystems and is working with Embrapa. His vital technical knowledge will help our work in the field develop to the highest possible standard.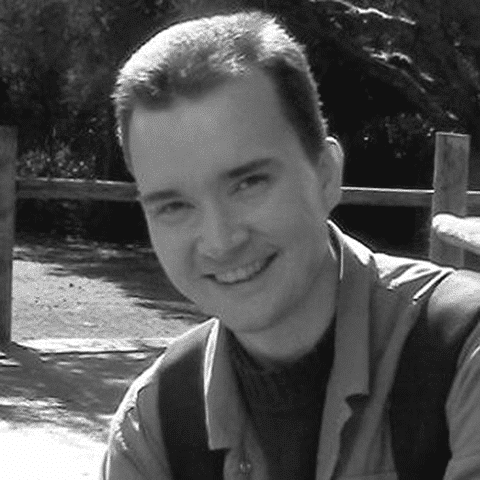 These exceptional individuals will help guide us with their wealth of knowledge, as we continue on, more determined than ever to help restore balance to our fragile planet.