After much help from you, our wonderful community, many visits to offices around the city, and much deliberation, we are pleased to have a new home in Amsterdam. The Black Jaguar Foundation, Team Holland, will soon complete the move to Scalehub. Taking up residence in their Amstel Business Park offices, we will soon be ready to welcome you. A big thank you to Jetze Steensma, owner of Mijn Steen for helping us turn this dream into a reality!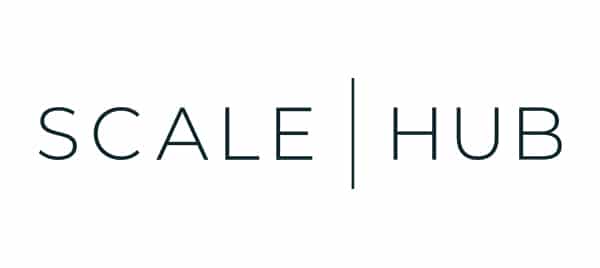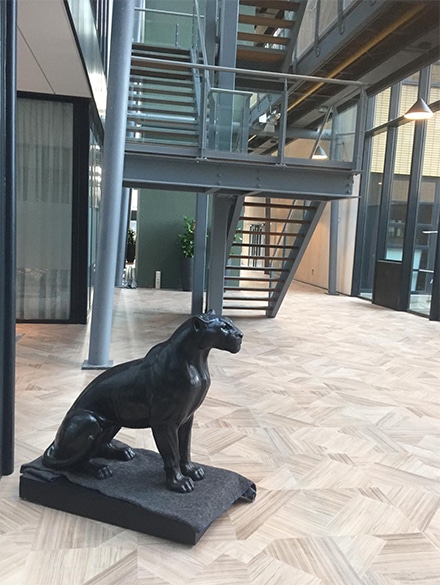 The collaborative, fast-paced environment of the Scalehub offices is the perfect environment for our organisation to grow. We are extremely thankful to Scalehub for their part-sponsorship of our new office, and we are excited to have them as a new partner!
Making moves amidst the current global health crisis is a new challenge. Many things that may have previously been simple, become suddenly complex. However, we're adapting because we must move forward! We cannot forget about our fragile planet. It is more important than ever to maintain the amazing momentum that has got us to this position. This momentum will enable us to realise this grand reforestation dream!
We are excited to soon welcome you to our new offices, as we begin to complete the next phase of our mission. The first of many millions of trees. We need new life now, more than ever!
Find us at our new address:
Stichting Black Jaguar Foundation
Amstel Business Park
H.J.E. Wenckebachweg 123 ( office C3)
1096 AM – Amsterdam – The Netherlands
This move was made possible by BJF friend Jetze Steensma, who designed the building and is the owner of Real Estate development company Mijn Steen.  You can find out more about Mijn Steen by visiting their website: mijnsteen.eu