It's that time of the year again where our field teams are in full preparation mode, making sure that when the rains come, we are ready to plant! 
It's been an unprecedented year and our team in the field has been nothing short of incredible. Adapting and creating solutions that mean we've been able to carry on our work in a safe and responsible way. This becomes even more important when we start planting. Our team increases during this period with the additional local support needed to help us plant the thousands of new native trees. To keep everyone safe, strict safety precautions will be in place at all of our restoration sites and nurseries.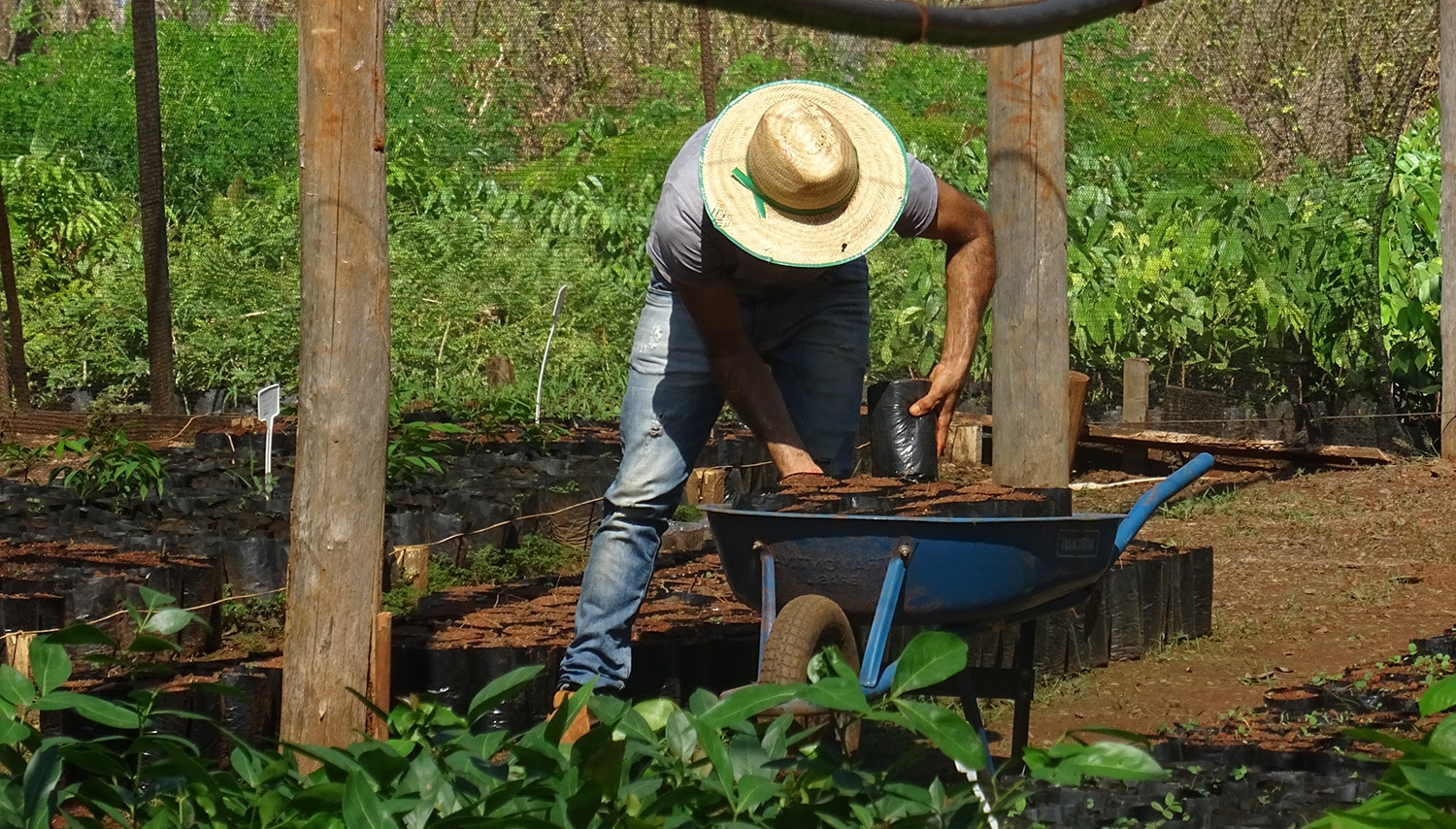 An additional challenge in the Araguaia region this year has been the fires that have been raging in recent weeks. To support landowners and protect the recovering biodiversity in the region, we took immediate action. Establishing an emergency fund – SOS Araguaia – to help fight the fires and establish preventative measures. We're now actioning fire prevention strategies for the coming year to stop the same level of destruction when the fires return next year…
However, in the midst of all this, amazing progress has been made. The new trees planted in November will mark the start of our first million trees that we will be planting in partnership with Movida and OneTreePlanted. 
You may ask why we don't plant all year round? We'd love to! However, the region where we are currently planting has extreme dry seasons, the lack of water available to new plants during this period means their chance of survival is very low. This means our planting season runs from around November to March! Now, our team in the field will be growing seedlings, sourcing the highest quality seeds, constructing fences, and beginning to prepare the land ready for planting! 
We can't wait to share all the planting progress with you in the coming months!