In the coming years, we will be planting a lot more trees together, which means we need a lot more seedlings. Planting seedlings is one of the main methods we use in our restoration and so to grow all these new baby trees we are building a state-of-the-art BJF nursery, with a capacity of 500,000 seedlings!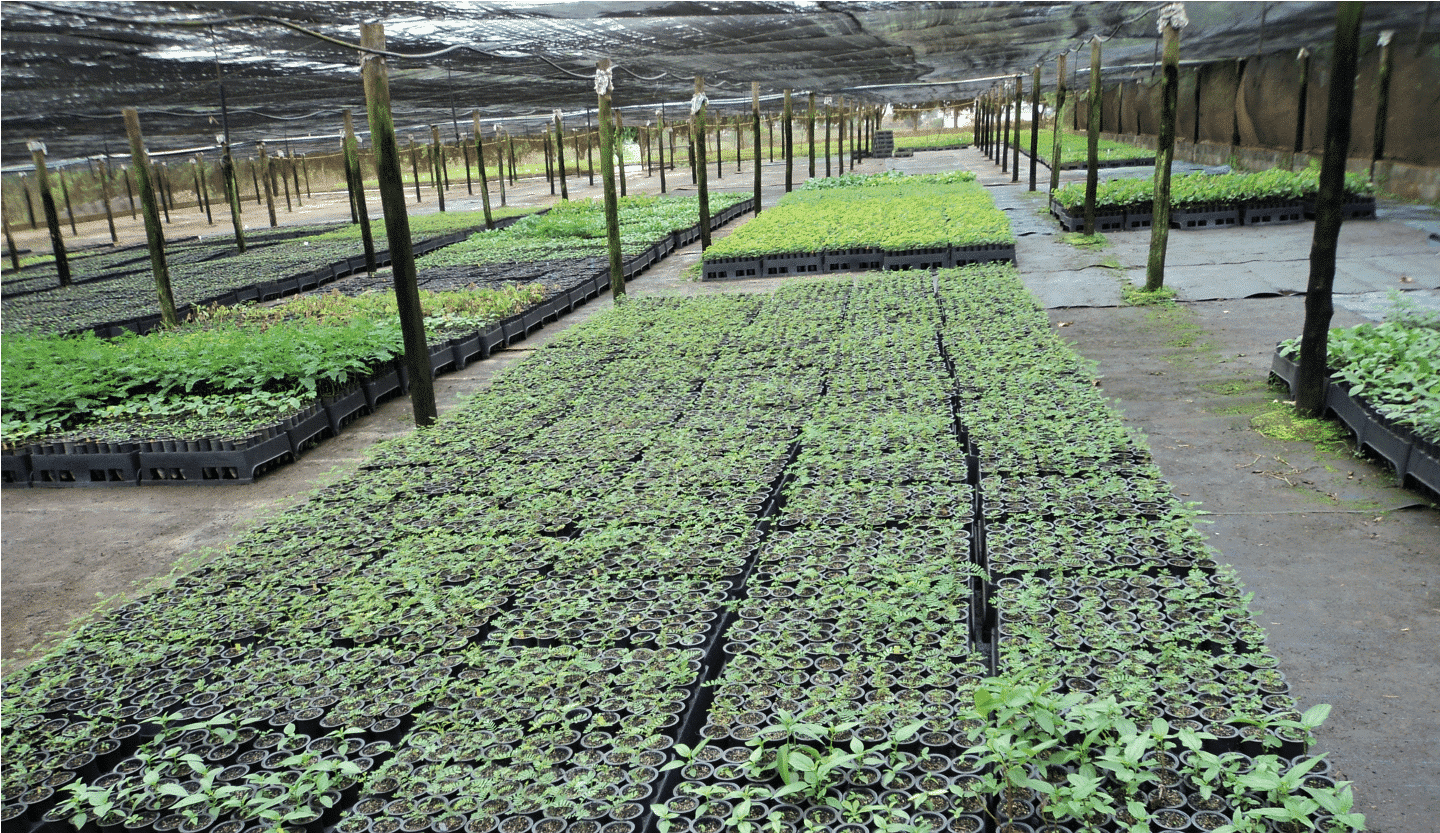 This nursery not only comes with an increased capacity, but we'll be using the best restoration technologies meaning even higher quality seedlings and more efficiencies. The nursery will also utilise solar energy to eliminate any dependency of non-renewable energy sources and we'll be collecting and storing rainwater during the rainy season for irrigation. In the years to come, this nursery will produce millions of new native trees.
There will be a direct impact on the region, not only by helping to replenish the native biodiversity but through job creation both in the construction and maintenance of the nursery.
With your support, construction will start in the coming months, preparing us to scale up our activities next year. It will become the center of our operations in the region and a hub for restoring life along to the Araguaia Biodiversity corridor.
If you want to know more and find out how you can help with this next crucial milestone, get in touch!