We are honoured to invite you to our 2020 Milestone Celebration Event!
This time, the event will take place in Genk, Belgium, at the extraordinary LABIOMISTA, home to the enigmatic artworks of BJF Ambassador, Koen Vanmechelen. We have been permitted unique access to the restricted wing of LABIOMISTA for this exclusive event.
Official invites will be sent shortly, however, as we can only receive a limited number of guests, kindly reserve the date in your agenda and confirm your attendance at your earliest convenience.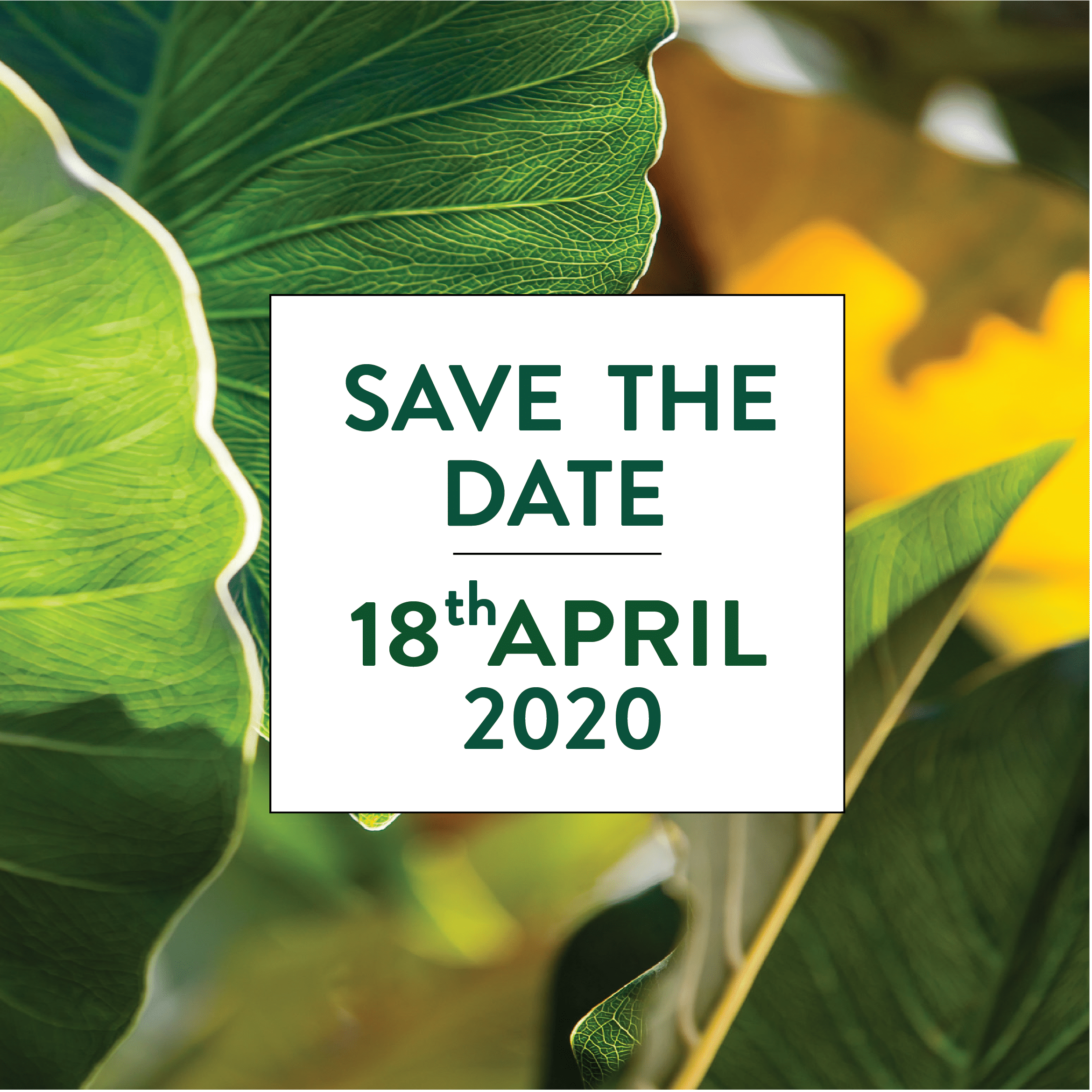 Fortunately, there are many milestones to celebrate with you on Saturday the 18th of April, and as we are expanding our reforestation in the field, we need you more than ever in 2020! We can thrive only because of the support we receive from you: our generous and invested network of partners, sponsors and friends.
So, on top of celebrating our milestones together, this event is to celebrate you! 
We hope to see you in Genk next year! 
The BJF Team & Ambassador Koen Vanmechelen