We are excited to announce our new partnership with Greenfinity Foundation. From Austria, this charitable organisation is committed to the protection of the environment, actively supporting initiatives that promote awareness and secure the preservation of natural habitats. Looking to promote innovation in the face of climate change and environmental degradation, the range of projects Greenfinity support is extensive, however they are all deeply rooted in mutual social and environmental development.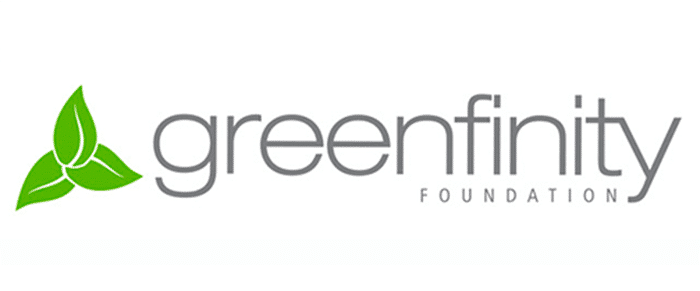 At the Black Jaguar Foundation we look to partner with organisations whose outlook aligns with our own, Greenfinity share our optimism and vision of working together for a greener future, their motto: "Together for our world. A future together." Their ultimate goal is to create a world in which practices for the conservation, protection and restoration of our environment become a natural part of everyday life.
As one of Greenfinity's chosen organisations, the Black Jaguar Foundation is extremely honoured to be working with this new partner and receive support that will be vital in the next stages of our project. The funding provided by Greenfinity will be used directly by our BJF Brazil Team to implement our second pilot phase, the planting of 1 million trees, part of which will become the Greenfinity forest!
As 2019 comes to a close and planting season commences in Brazil, we want to thank Greenfinity Foundation for the important role they have played in the planting of this next, much larger quantity of trees and we look forward to working with them in the coming year.
Read more about how Greenfinity Foundation support the BJF here.
Die Abholzung der Regenwälder hat erschreckende Ausmaße angenommen: Etwa 60.000 Quadratkilometer der tropischen Regenwälder werden jährlich zerstört. Damit schwinden auch unsere CO2-Speicher, was die globale Erwärmung vorantreibt. Zusammen mit der Black Jaguar Foundation hat die Greenfinity Foundation ein Aufforstungsprojekt in Brasilien gestartet, das helfen soll, einen Teil des CO2-Ausstoßs zu kompensieren.