Once again the support we receive from our loyal army of partners, donors and friends is inspiring! This month we want to put the spotlight on Floris and Natascha Wouterson who have been with us since the start of our journey. On top of being committed sponsors themselves, they have also been planting fundraising seeds for us for many years now, spreading the story and the mission of the Black Jaguar Foundation far and wide. Thanks to these efforts the BJF now has an amazing community of German sponsors, to whom we also would like to thank for coming on this exciting journey with us! 

As the owners of Sleepwise, Floris and Natascha have their own mission, to help people sleep better. Since the success of their two stores, Floris has delved further into the world of sleep, becoming the first sleep performance coach in Europe. In this role he provides, coaching and techniques on how to maximise your sleep and has now published the book, 'Super Sleeper', containing everything you need to know to rest well. Helping the world one nights sleep at a time.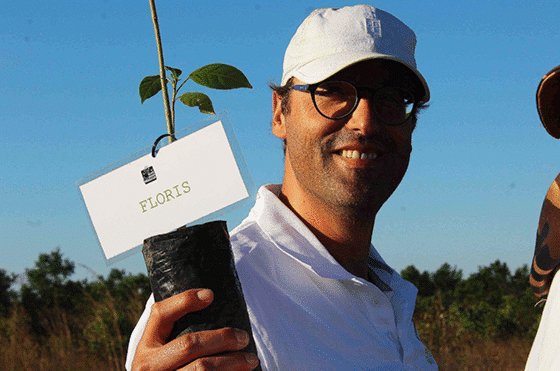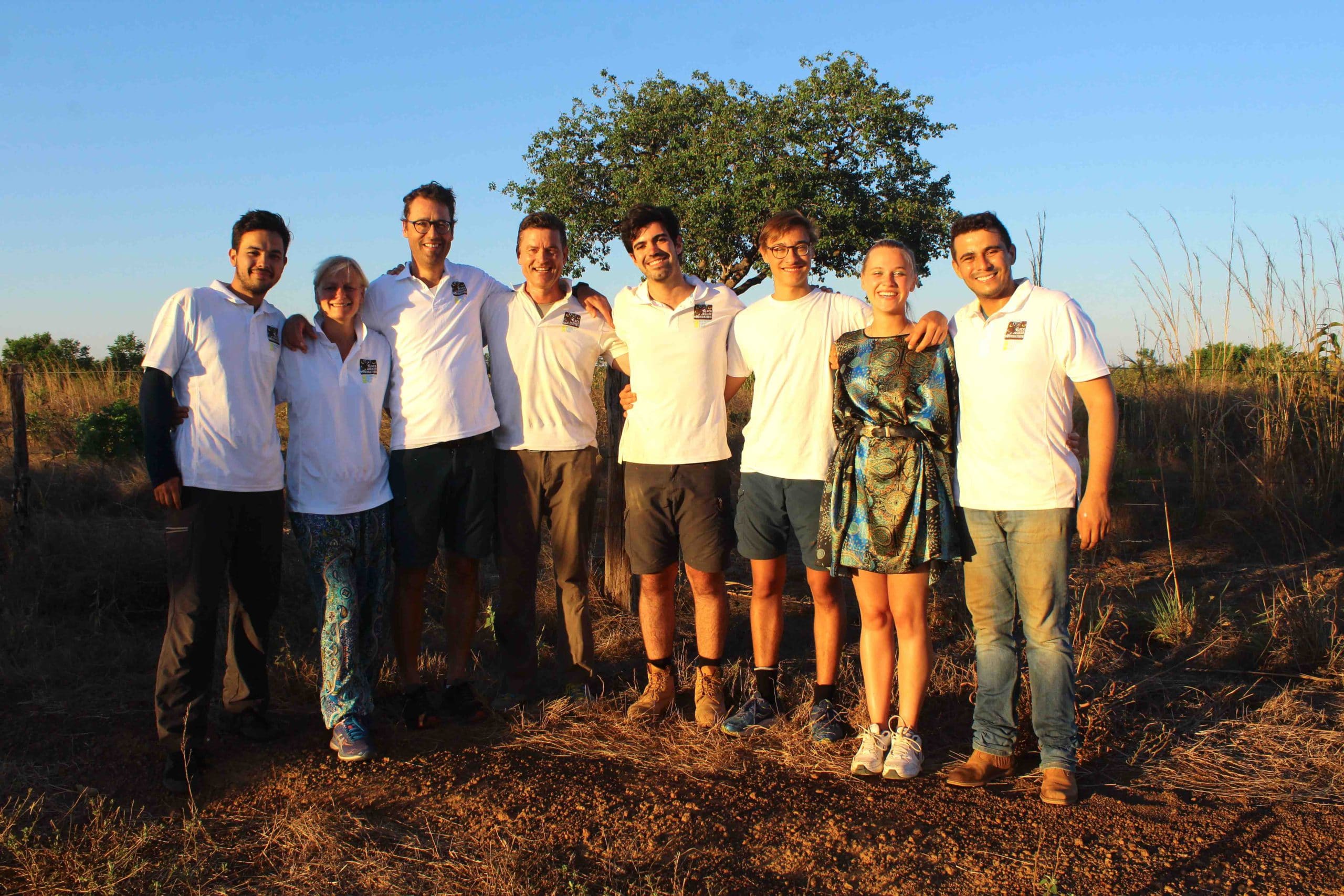 After learning of our project in 2012, there was no hesitation, they would support us. The Wouterson family are true believers in what we are trying to achieve, in a recent update meeting Floris said 'we are a team, I am just one small part', a mentality we share! With each team member, sponsor, partner playing their respective role, we are capable of truly changing our planets prognosis. 
Thank you Floris and Natascha for all your energy, your inspiring drive and your dedication!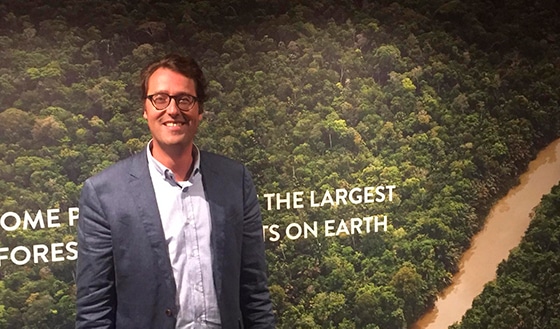 Watch their video testimonial to discover why they support the BJF!