Since 2017 the Black Jaguar Foundation has been working with the ecological restoration of degraded Legal Reserves (RLs) and Permanent Preservation Areas (PPAs) in the region of Santana do Araguaia (PA) and Caseara (TO). Our goal is to restore approximately 1 million ha along the 2600km length of the Araguaia River Corridor.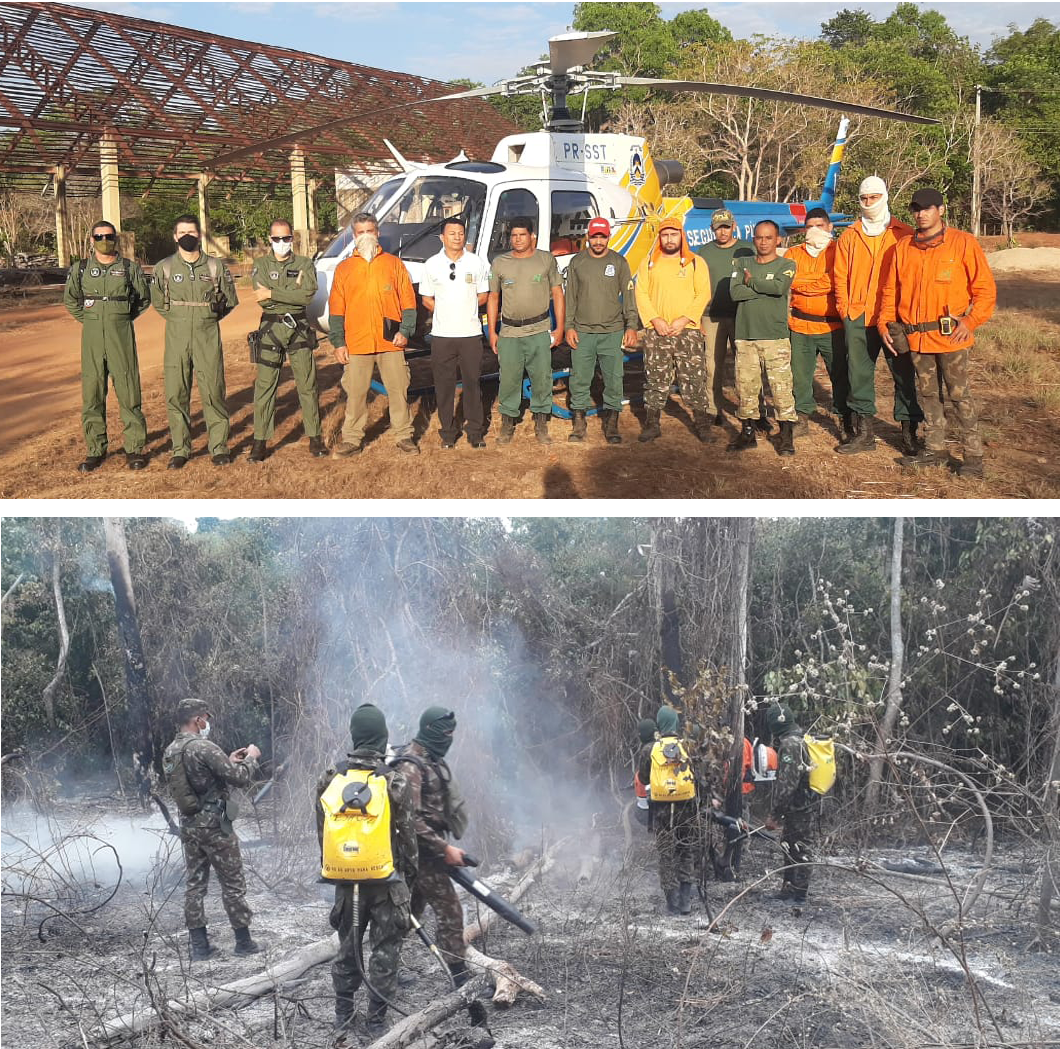 CAMPAIGN SUMMARY
In October 2020, the advance of the fires in the region surprised us and was the first time we saw our restoration areas threatened by the flames.
Thanks to a great joint effort of our partners Movida Aluguel de Carros, Instituto Capitalismo Consciente and 101 donors like you, we were able to raise R$20,810.33 in record time with the SOS-Araguaia campaign.
Together we helped the local brigade of Parque do Cantão (TO) with food, equipment and also supported vulnerable families to help rebuild what the fires destroyed.
"We all have the power to change. What are you waiting for?"
Yann Arthus-Bertrand
SEE WHERE YOUR MONEY WENT!
Honouring the commitment of transparency with your financial support of the SOS-Araguaia campaign, we share the following figures showing how the collected funds were put to use, and photographic records of the courageous action taken by the fire brigade of Parque do Cantão (TO).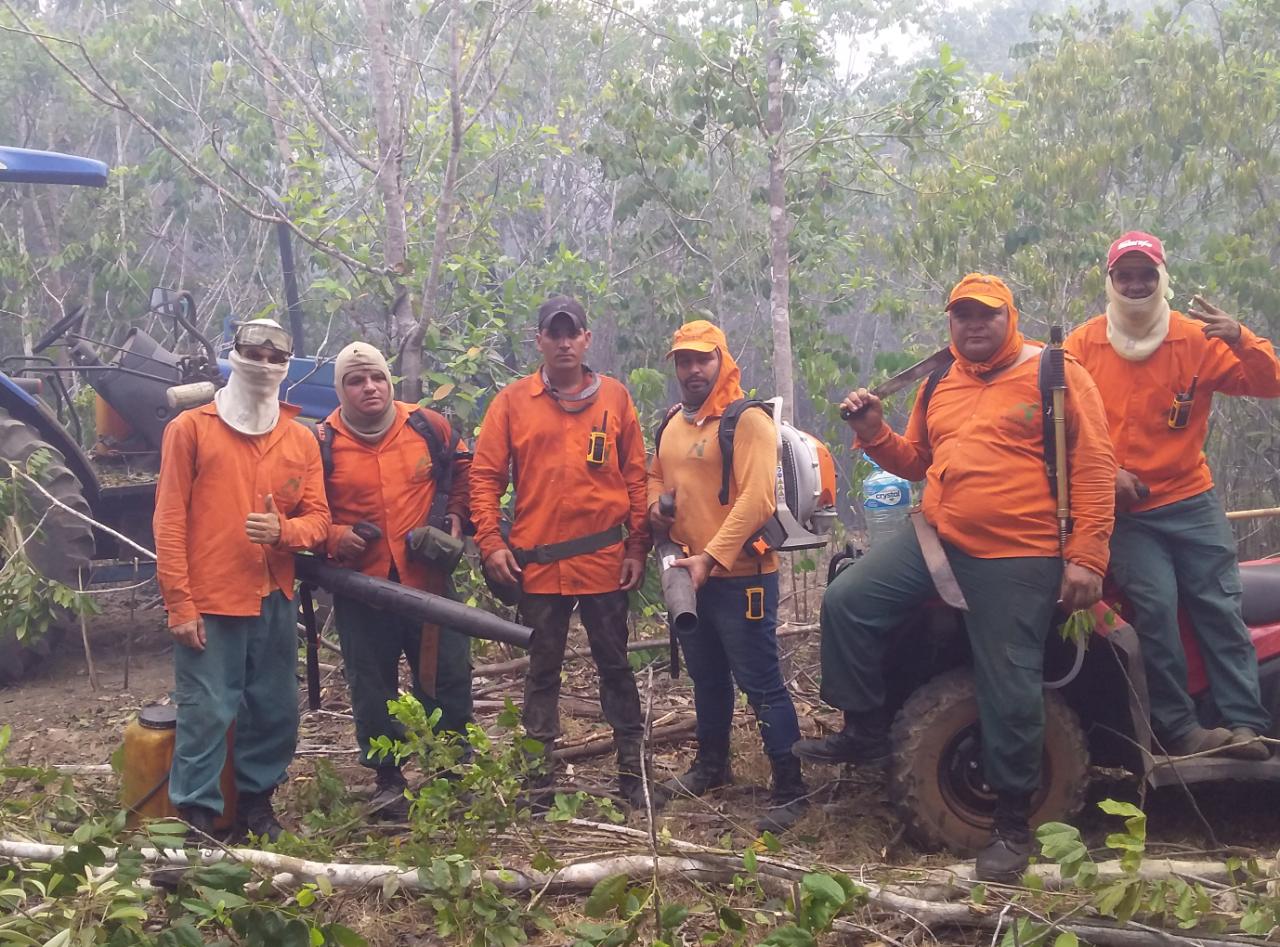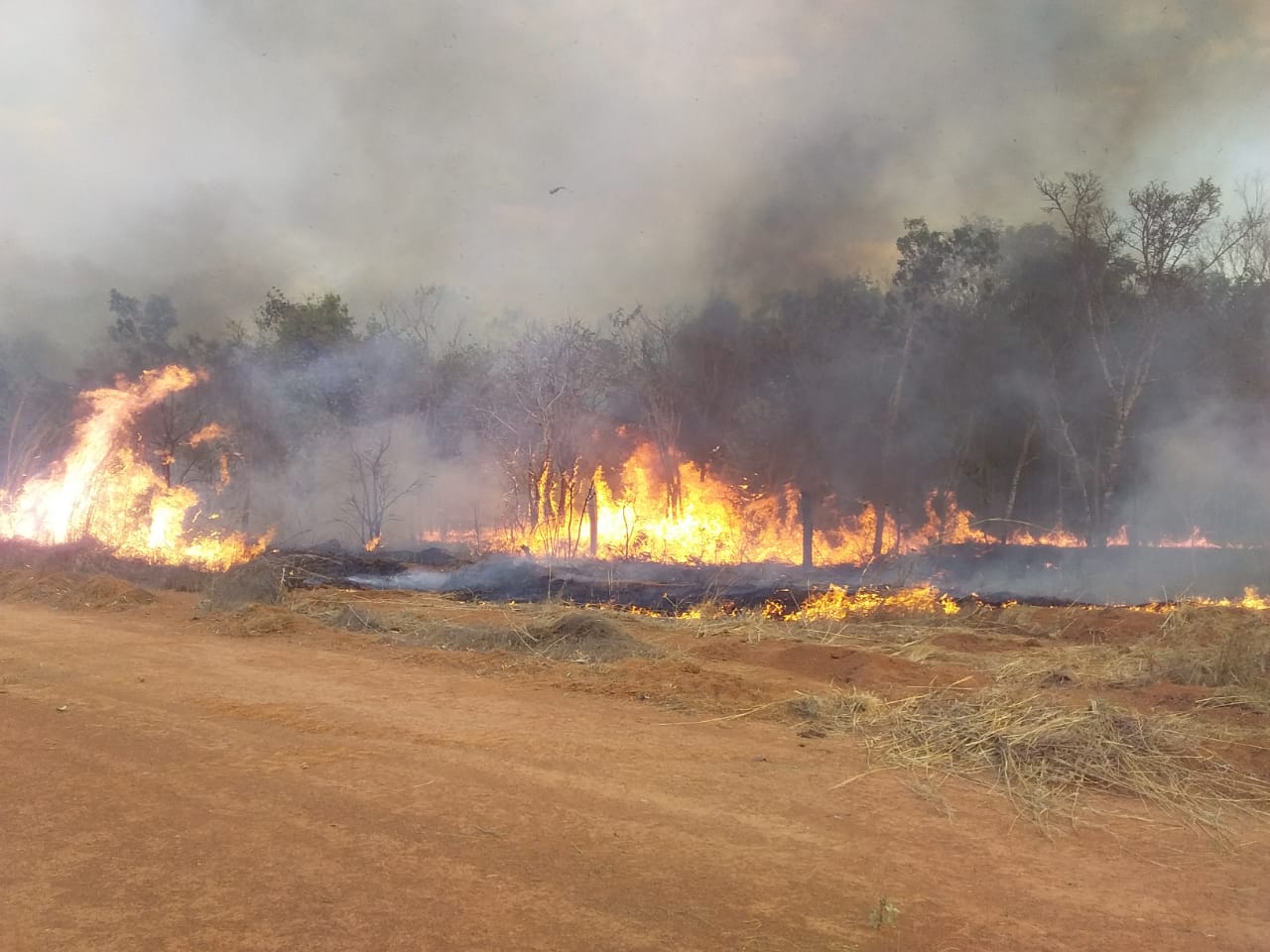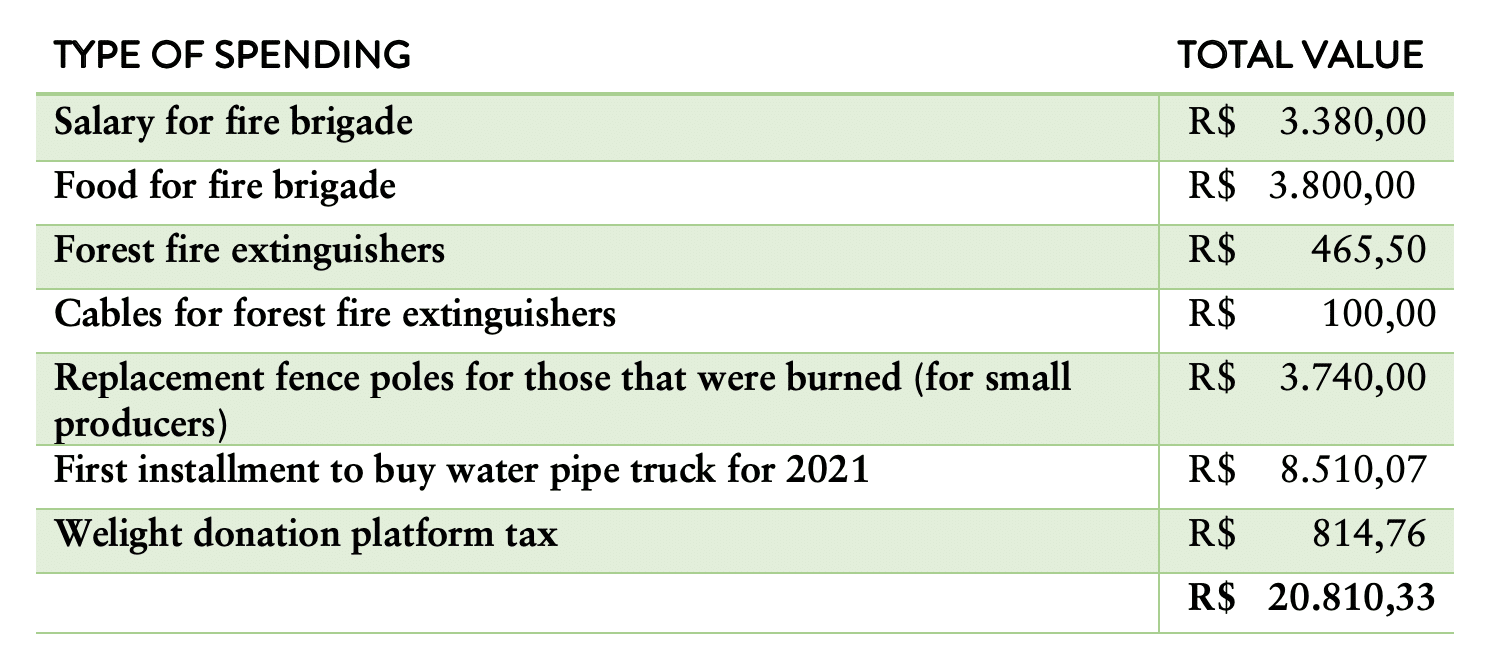 WHAT NEXT?
Our goal for 2021 is to support the development and training of the municipal fire brigades of Santana do Araguaia (PA) and Caseara (TO), and to put in preventive measures so that the region where we operate does not suffer again from fires like those that spread in 2020.
On behalf of the hundreds of people benefited by the SOS-Araguaia campaign, we thank you for your support and belief in our work!
We will work to make 2021 a year where we celebrate much life, and zero fires in the region!
Warmest wishes,
Black Jaguar Foundation Team
All the work of the Black Jaguar Foundation would not be possible without you and our dedicated partners.