Considering the increasing global concern surrounding Covid-19 we have made the decision to postpone our 18th April 2020 Milestone Celebration Event at LaBiomista in Genk, Belgium.
We feel we have an obligation to help minimise the spread in any way we can and mitigate any additional risk to public health.
Our 2020 Celebration Event will therefore be postponed and will now take place on the 29th August 2020. 
We are closely following the guidelines set out by the World Health Organisation and our respective governments in Brazil, the Netherlands, Belgium and Germany, and will continue to take the necessary precautions. This includes restricting travel to the Araguaia Corridor region, where currently the number of reported cases is still very low.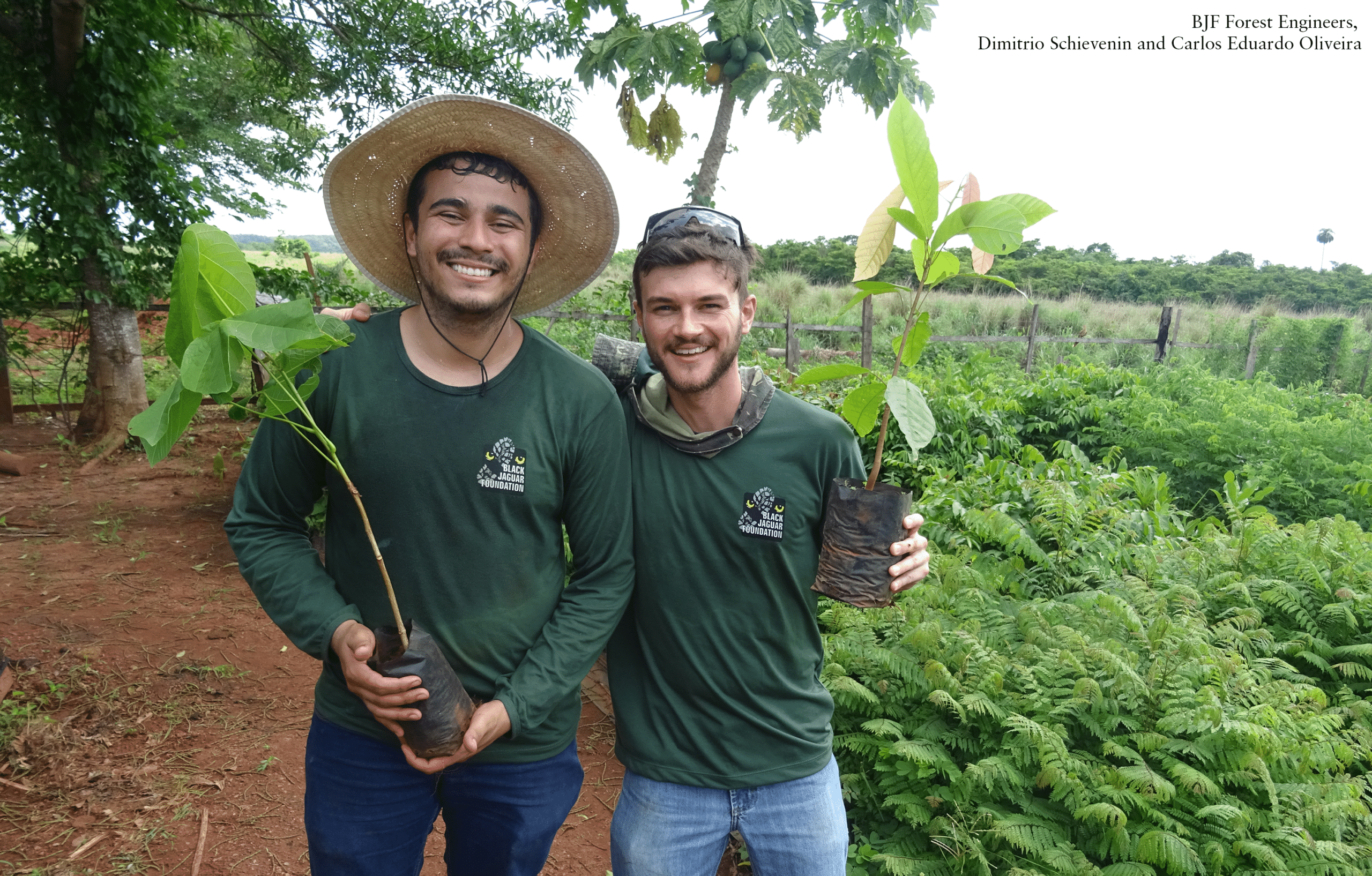 It is because of your vital support that we have been able to accomplish so many major milestones in the past year. Our reforestation work continues, and as always, we make sure to be a sign of hope for our future. In the coming days, we will share with you exciting news of a major milestone, as we continue to keep you updated on our progress.
In times such as this, the protection of our planet's biodiversity is more important than ever. By preserving ecosystems you also preserve a natural system of checks and balances that helps mitigate the spread of disease. Nature has implications for all aspects of human life and so we are more determined than ever to continue on our mission.
Your support is crucial and we hope you will join us to celebrate our milestones later this summer in Genk.  
This is the time to reflect and move forward with consciousness and care for yourselves and each other. Thank you as always for your continous support.
Published 18th March, 2020