We have entered the Decade on Ecosystem Restoration! From this year and until 2030, humanity must make efforts to protect and restore ecosystems all over the planet.
The decade was instituted by the United Nations General Assembly. The idea is to build a large-scale movement for restoration, uniting nations, scientists and organizations. With the motto "ten years to restore the planet, ten actions that count", the initiative takes place precisely in the timeframe established by scientists as critical to avoid the worst effects of climate change.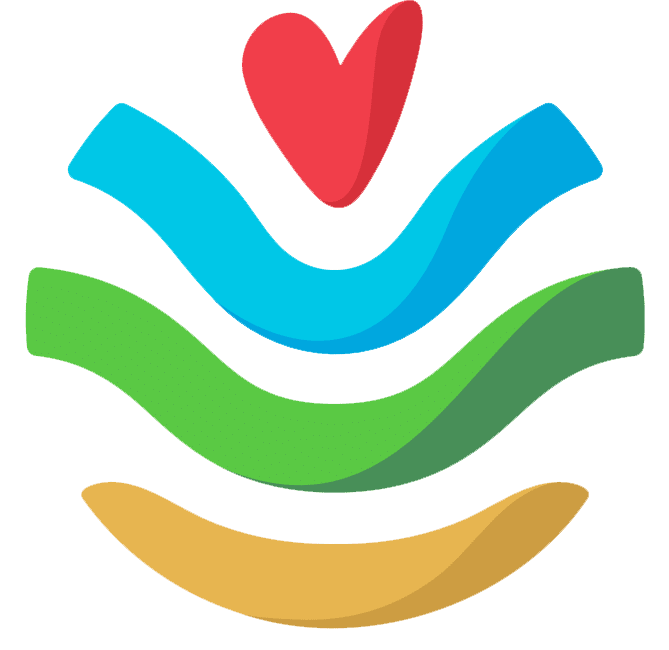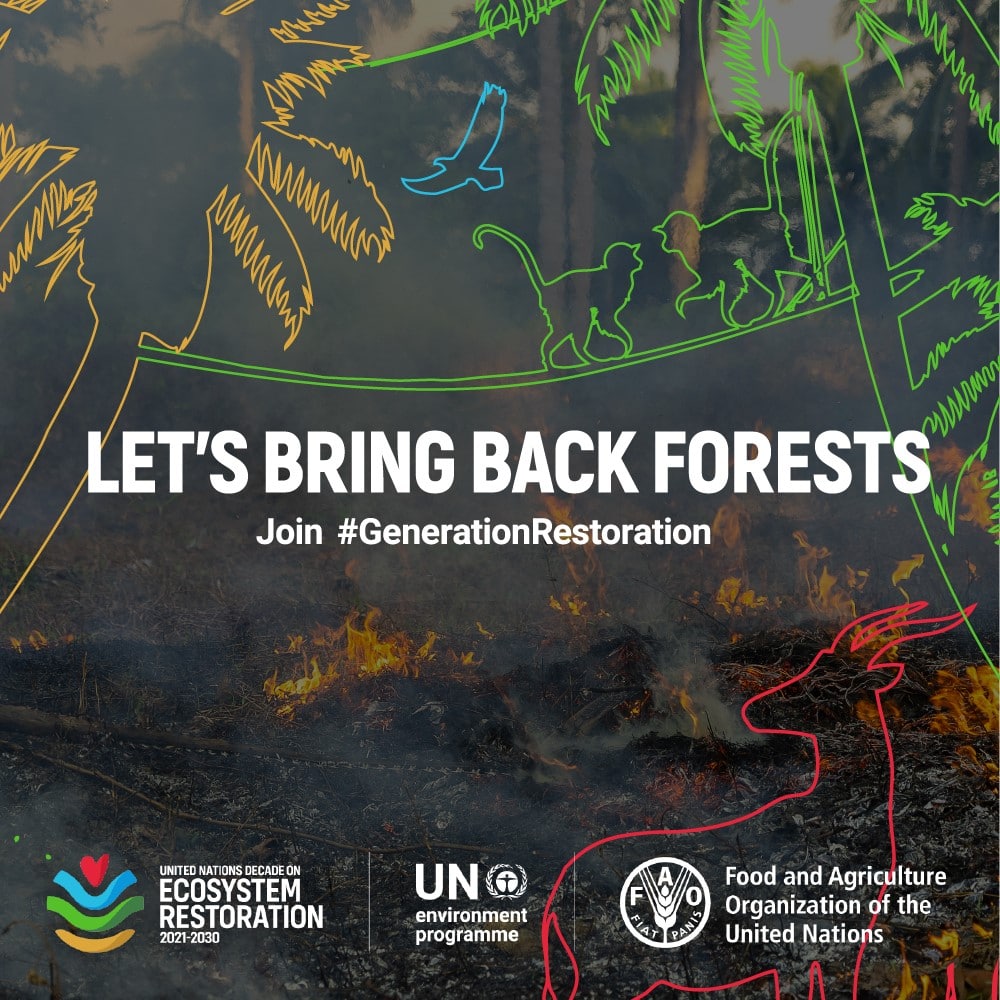 The actions proposed by the UN are: empowering a global movement, financing restoration on the ground, setting the right incentives, celebrating leadership, shifting behaviours, investing in research, building up capacity, celebrating a culture of restoration, building up the next generation and constant learning and listening.
With an ambitious goal of restoring 1 million hectares of degraded areas along the Araguaia River basin, the Black Jaguar Foundation is proud to be part of this historic moment. Restoring this part of the Cerrado Savanna and Amazon rainforest is of vital importance for the future of the next generations around the world. In this Decade on Ecosystem Restoration, will you join us to make history and change the fate of our planet?
Find out more about how you can get involved today!
Donate a tree |  First600 
info@black-jaguar.org