It's maintenance time! This very important phase of the Restoration Cycle takes place throughout the year, regardless of the season. Our teams in the field then dedicate themselves to taking care of the seedlings and seeds planted in the last rainy seasons.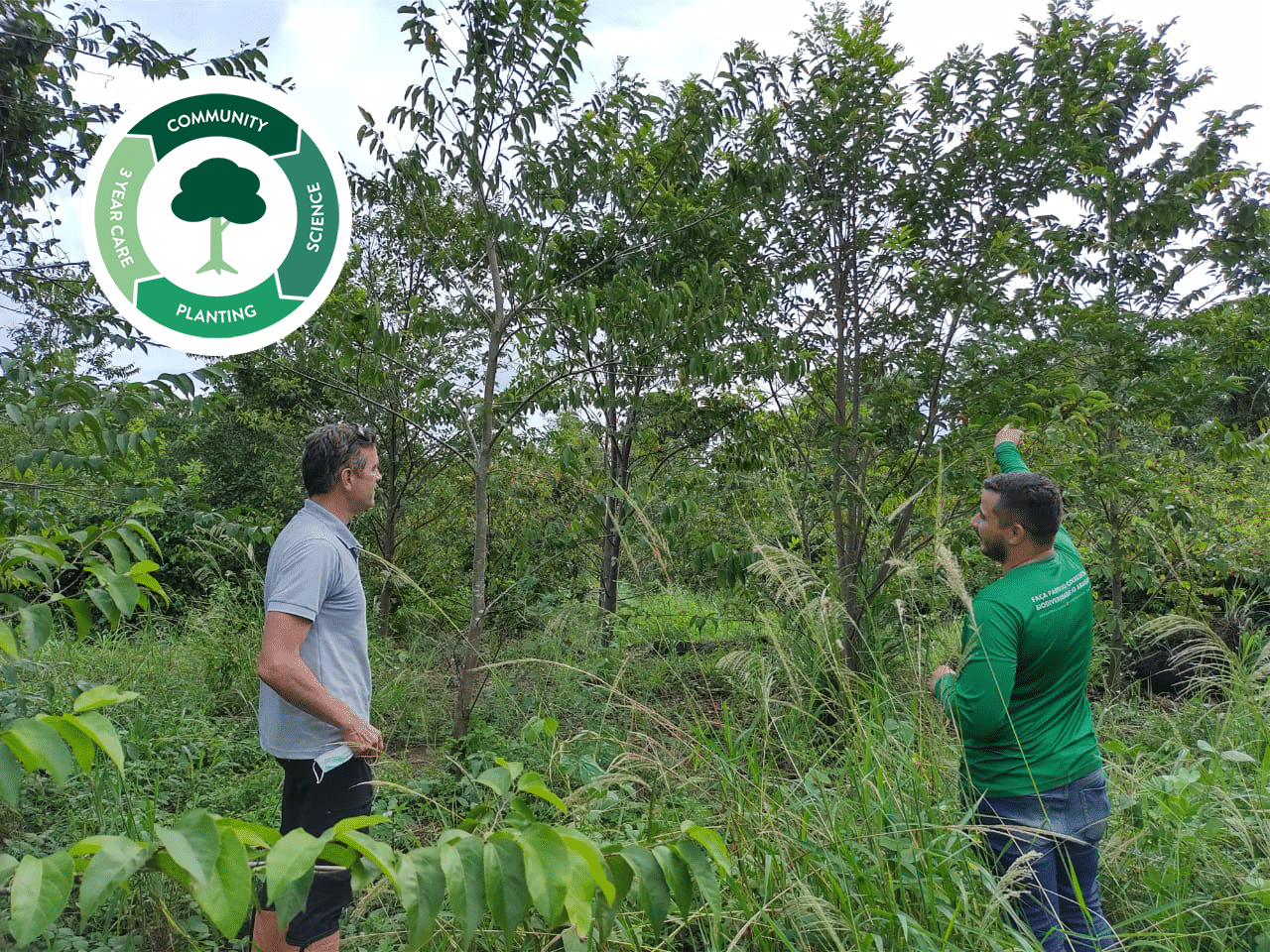 The maintenance process consists of removing invasive plants that eventually compete with the planted trees, complementing fertilization and taking care of fences and firebreaks around the projects. These activities are carried out every four months, for three years, or until the complete closure of the forest canopy. Without these actions, new trees won't develop properly.
In the past months of May and June, our teams went through all areas in the process of restoration to complete this work, which only increases every year! This is how we ensure that our trees will generate healthy and functional ecosystems.
Our Project Coordinator Dimitrio talking about the importance of maintenance in the restoration cycle: