We are honoured to have Piet-Hein join our dynamic core team! Piet-Hein has over 14 years of experience at Accenture, providing financial training and consulting. In addition to this, he has recently been coordinating Accenture's Battle-for-Good Team.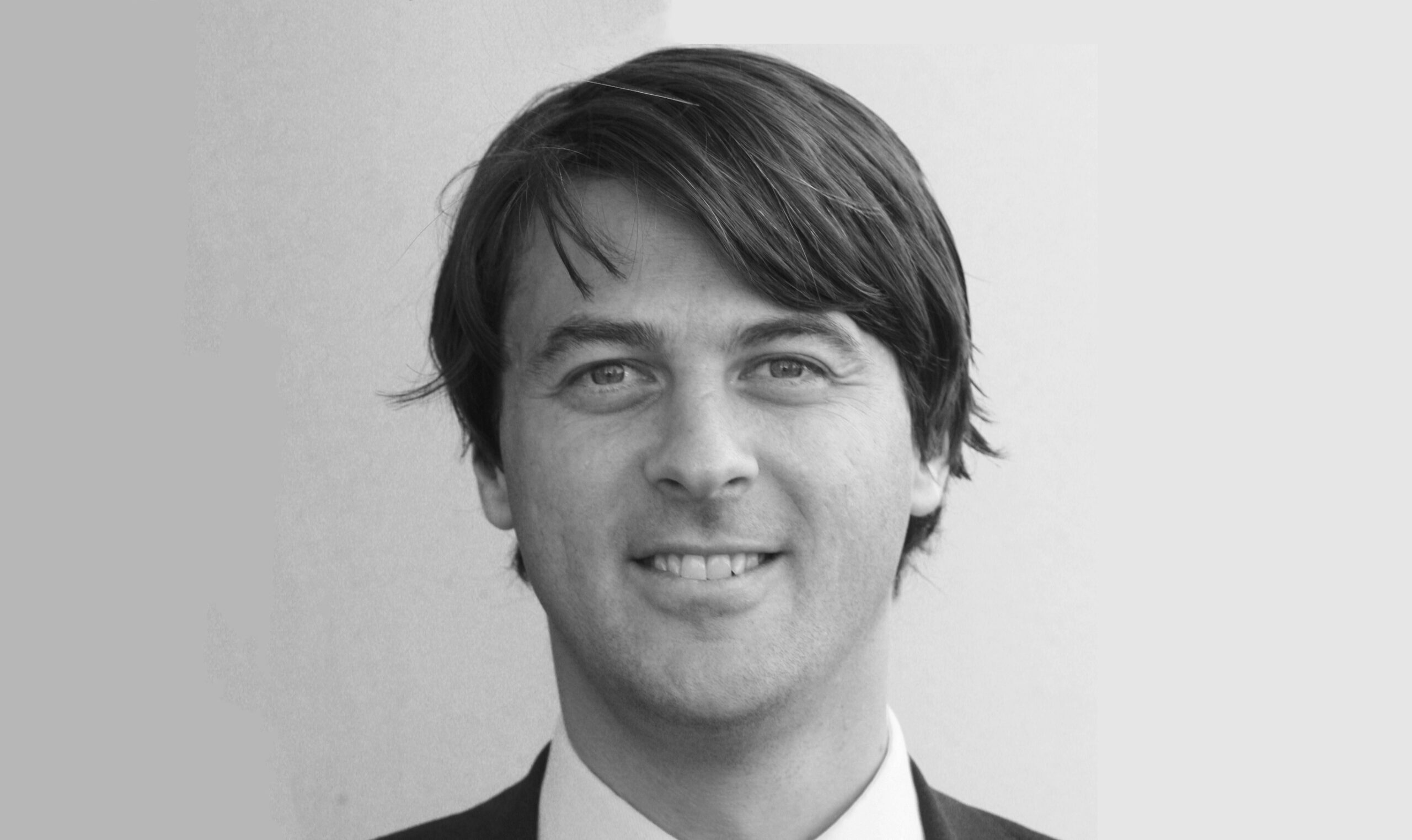 Piet-Hein exemplifies the passion and commitment that are the cornerstone of our small but powerful team. He will join as a financial consultant, committing part of his time to help establish the new BJF financial system and contributing his extensive knowledge to help drive forward the BJF mission.
Now is such a crucial point in our journey, as we start to scale up and receive more funding, the expansion of our core team is vital to be able to fully serve our community and follow through on our commitment to our planet. A vital part of this scaling up is making sure we remain transparent in everything we do. This is why, along with our Brazilian governance project, the addition of Piet-Hein to our team is a huge asset. As a financial consultant he will be integral in making sure our international accounts are aligned, and that we maintain the trust that we have developed with all our sponsors.
Published 18th June, 2020.