To complete our first million trees in the coming planting season, we are expanding our team! 
The health and safety of our team is of utmost importance to us. Our new work safety engineer, Matheus Monteiro dos Santos, will guarantee that all safety procedures are followed while carrying out our ecological restoration activities. 
To help manage the purchases still needed to ensure the growth of our trees, we have hired Fabiane Monpean. Fabiane will also be providing support to the BJF finance team.
Further, though our validation team has already mapped the hectares to be restored in the coming planting season, reaching new landowners to join our mission of hope and action remains  a priority. For this reason, we have added Tainan Basso Balestrini to our landraising team. Tainan is a forest engineer who will work closely with our Rural Partnerships Coordinator, Marcelle Grumberg, and analyst Andreza Vidal.  
With more land, and more trees, we will also need more seeds! Our new Seed Production Analyst, Laís D'Isep dos Santos, is currently leading the development of the Araguaia Seed Collection Collective.
Finally, we have also hired Fernando Victal, a forest engineer, to coordinate our forest operations.   
With an ever-growing team, and together with our sponsor partners and partner farmers, we will plant the Araguaia Biodiversity Corridor's first million trees!  
Click through the descriptions of some of our newest team members to get to know them better!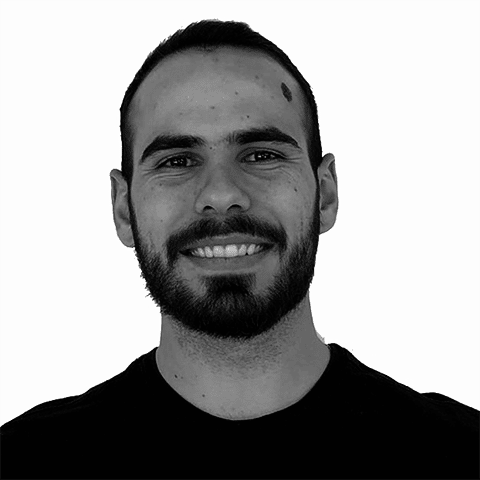 Tainan holds a degree in Forest Engineering from the Federal University of Santa Maria (UFSM-FW), and has experience in providing services to rural landowners and environmental regulation. At the Black Jaguar Foundation, Tainan is responsible for finding rural partnerships, with the objective of recovering the native vegetation along the Araguaia River basin.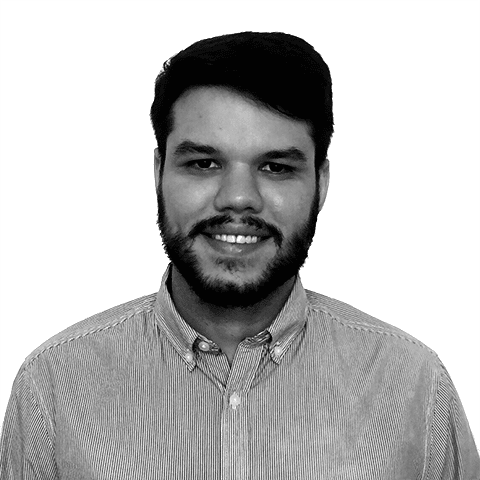 Matheus holds a degree in Environmental Engineering with a specialisation in work safety, from the University of the Amazon (UNAMA). He is motivated to make good use of his past experiences in developing health and safety measures to guarantee the wellbeing of our team members and the community as a whole.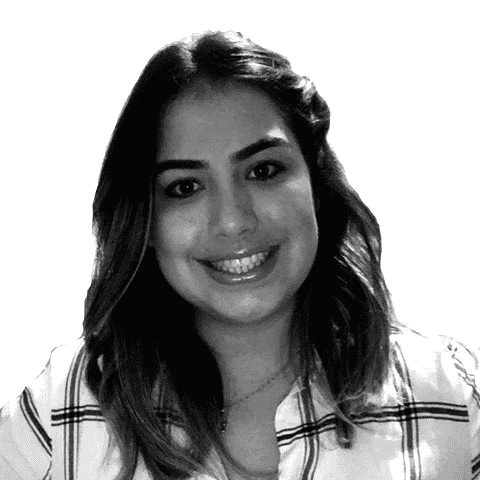 Fabiane has a degree in Foreign Trade from the University of Social Studies of Paraná-FESP and a Master in Neuroscience and Human Performance from the FEBRACIS University. She has experience in purchasing, administration and finance and is excited to manage our purchases and provide support to the BJF's finance team.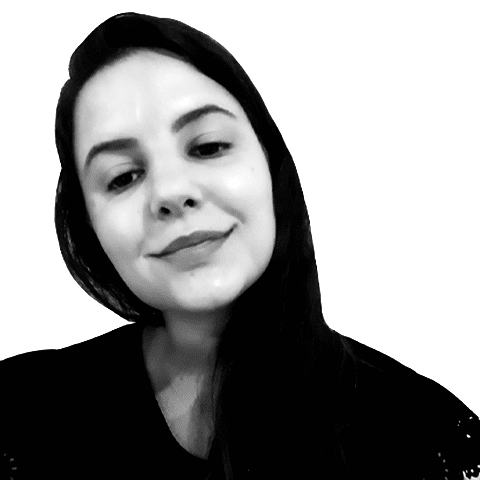 Laís is an Agricultural Engineer, graduated from ESALQ/USP, with experience in community engagement, agro-extractivism production chains and climate change. Laís is responsible for developing the Araguaia Seed Collection Collective with producers in and around Santana do Araguaia, which will support ecological restoration along the Corridor.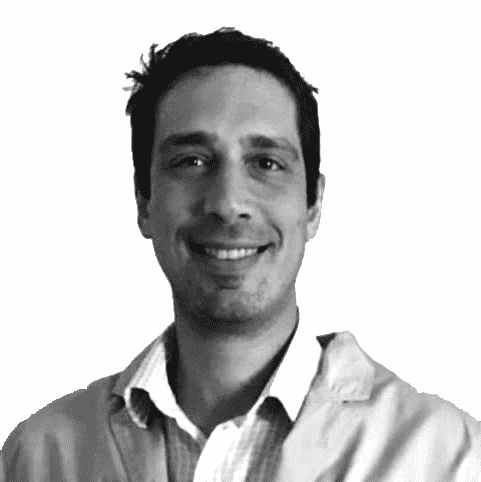 Fernando is a Forest Engineer who holds a degree from the Federal University of Paraná, and a Master's in Environmental Sciences, from the Federal University of Alfenas. Fernando is excited to make use of his vast experience in Agroforestry Systems and Forest Restoration as the BJF's Forest Operations Coordinator.