NUNNER Logistics has joined the Black Jaguar Foundation in its mission to realize the Araguaia Biodiversity Corridor! Headquartered in Helmond, NUNNER is a leading provider of logistics services, offering clients an integrated portfolio of logistic services covering the total supply chain from source to enduser.

NUNNER stands for the welfare of animals all over the world, and therefore believes in the necessity of restoring the biodiversity around the Araguaia corridor. NUNNER also strives to provide its services with the smallest carbon footprint possible. Therefore, NUNNER strongly believes in the project of the Black Jaguar Foundation, restoring the natural habitats of the native animals, in combination with restoring the lungs of the earth.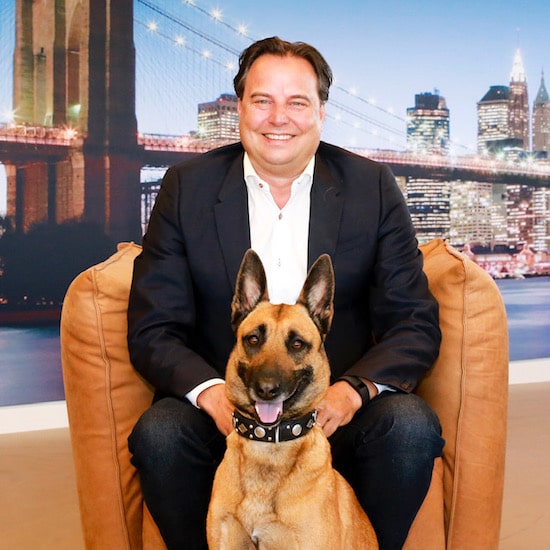 CEO Erwin Cootjans recently received the BJF Team for a visit to the NUNNER headquarters in Helmond, where we also filmed a testimonial for NUNNER Logistics. Keep a lookout for this video testimonial, as it will be shared very soon!
We are proud to have NUNNER Logistics join us in this mission, and are excited for all the collaboration to come!