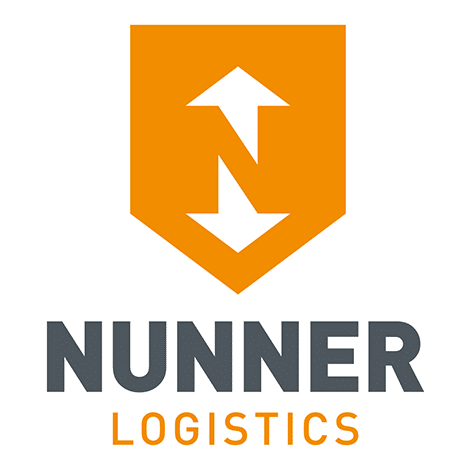 "It always seems impossible until it's done. By failing to act, humanity needs to prepare to fail."
Founded in Austria in 1955, the company is currently headquartered in The Netherlands. NUNNER is a leading provider of logistics services. The company offers an integrated portfolio of sustainable logistic services covering the total supply chain from source to enduser.
NUNNER designs, develops, integrates, markets and operates advanced, digitized and sustainable logistics solutions used by customers – in all ranges of industry and trade – to create a transparant, costefficient, and reliable supply chain and distribution system.
NUNNER is committed to providing customers with leading edge services, enabling customers to gain and sustain a competitive edge in the marketplace.
Nunners' corporate headquarters is located in Helmond, the Netherlands. Facilities are located in Germany, Austria, Poland (5), Romania (4), Russia (2), Switzerland, Spain (2), Czech Republic, Lithuania, Estonia, Slovenia, China (6) and The Netherlands (8)
NUNNER Logistics wants to contribute to the welfare of animals all over the world. In addition the company strives to provide services that leave as little footprint as possible at land, air and water. BJF's reforestation project contributes to all these facets: restoring the natural habitats of the native animals in combination with restoring the lungs of the earth.
We give full support to this great project!