We are very excited to introduce you to Franck Fielemon: the founder of Revenuecoach.com!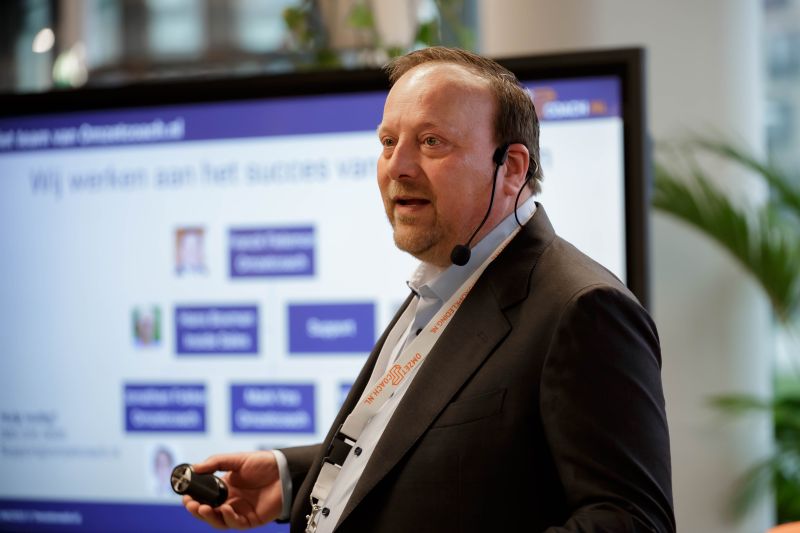 Franck has been helping us by carrying out fundraising campaigns and providing his vast social media and sales expertise to engage a wider audience to participate in the Black Jaguar Foundation's mission of hope and action. 
Fundrasing campaign: calling for a better future
In December 2022, Franck Fielemon organised a fundraising campaign, where he spent his entire day calling clients to raise money for the Black Jaguar Foundation and the Boes Bos Foundation. He put together a dedicated team of colleagues including Hans Boxman, Koos Scholtens, Charlotte Krielaart, Anneke Siemons, Jonathan Fokker, Mark Vos and Carlijn ten Bos.  
At the end of the day, they managed to raise 7.600 euros! Impressive right? This amount increased to 8.350 the next day. 
We are grateful to Franck and his team for their contributions to the Araguaia Biodiversity Corridor and very impressed by all that they managed to achieve within just one day!  
Helping us grow the BJF community
Franck has continued to support the Black Jaguar Foundation over the past months by providing us with a free LinkedIN for business course. Through this, we are building more long-term relationships and spreading the Black Jaguar Foundation's mission as much as we can.  
The course is being taken by our communications team, who are currently on its second module. Right now, their focus in on optimising different team members' profiles and growing the BJF network. We are all very happy to have this opportunity to grow!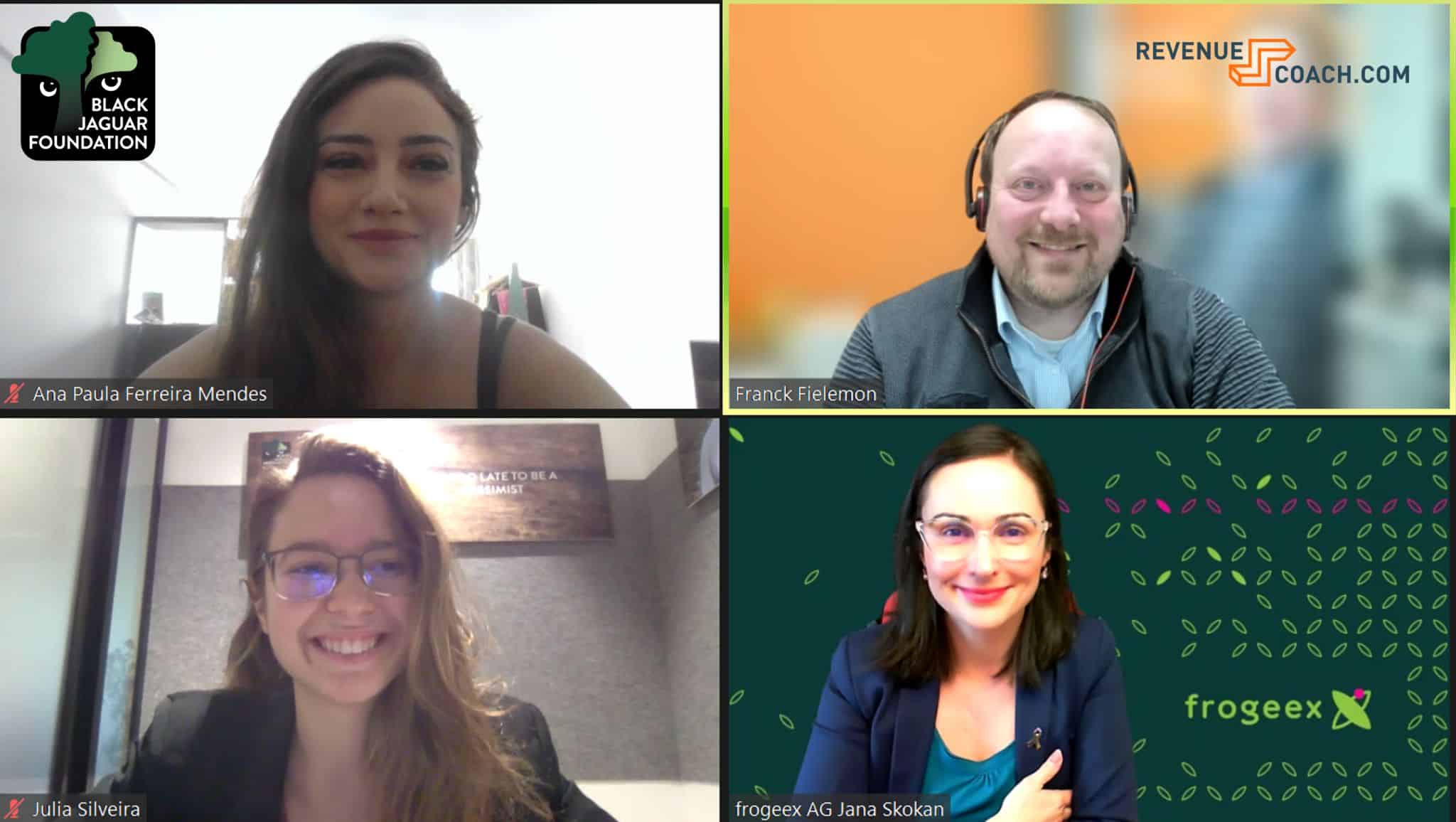 Once again, a BIG thank you to Franck for all his efforts. We are excited to see where this partnership goes moving forward.  
Find out more about Revenuecoach.com HERE. 
As you can see from the example above, t

here are

many different ways

of contributing to

the Araguaia Biodiversity Corridor! You can of course always join our community of First 600

spon

sors

HER

E

but you can also reach out to us at

info@black-jaguar.org

with any ideas you may have to raise support for our mission.