How are you celebrating Mother's Day this year? At the Black Jaguar Foundation, we know that our mothers would like nothing more than to see their kids healthy, happy and safe. Still, it does not hurt to show them some appreciation from time to time!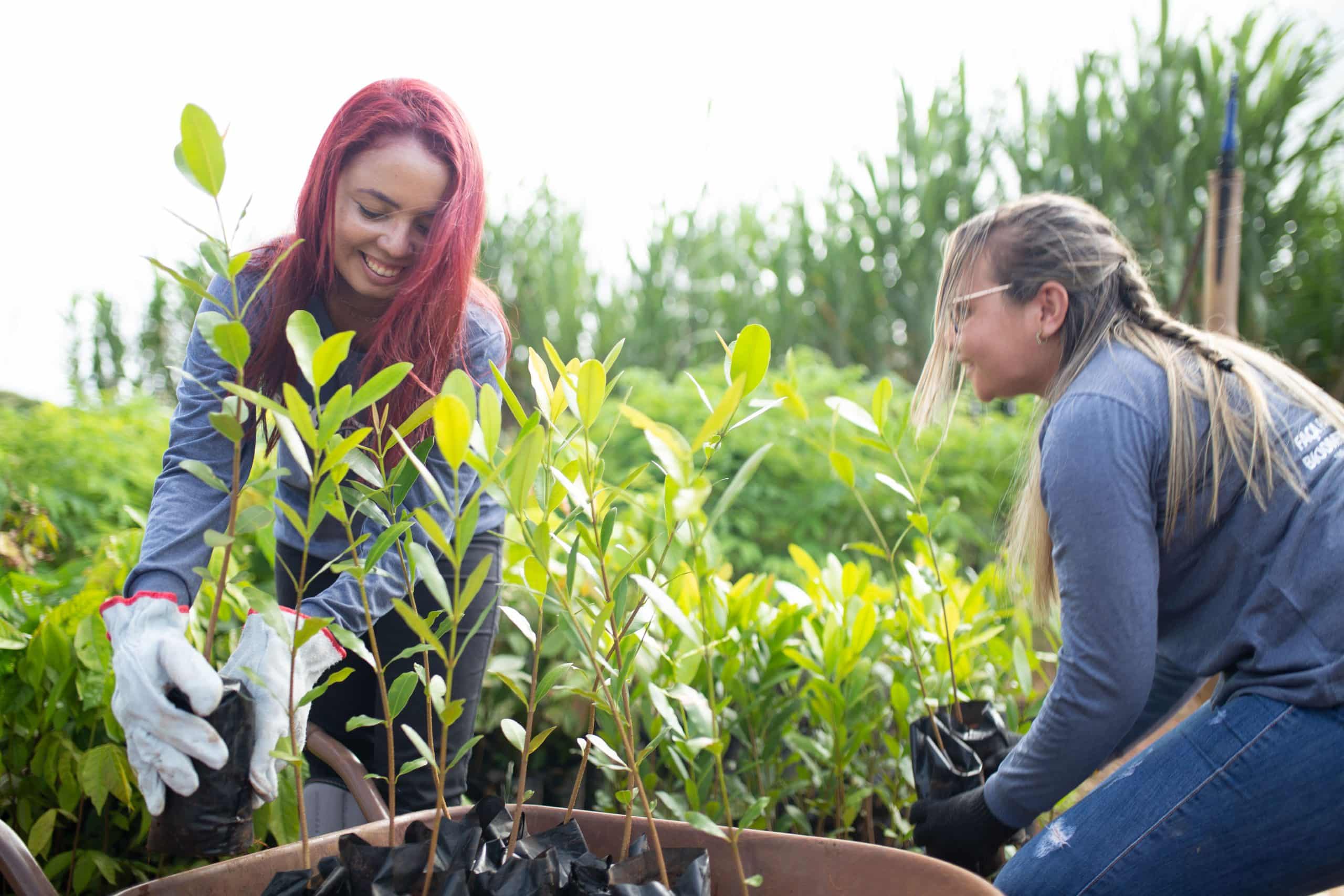 For Mother's Day, we created a list of three thoughtful ways of honouring our mothers while ensuring a healthier planet for future generations:
1. Donating Trees
Give your mom the gift of life! Doesn't that seem fitting? This gift will make for a funny anecdote and keep giving for generations to come. When you donate trees, you receive a personalised tree certificate, showing where your trees will be planted.
Your donation will contribute to a cycle of 17 steps of ecological restoration and ensure that your mother's tree becomes resilient and grows strong in the years to come. As the trees grow, they also contribute to:
Increased biodiversity
Revitalised ecosystem services
Improving the livelihoods of local communities
Helping to mitigate climate change
A gesture your mom will certainly appreciate! Donate a Tree HERE. 
2. With a special gift by TreeLove
Celebrate the future with a present – carefully designed by TreeLove. Have a look at their beautiful array of gifts, all of which plant native trees along the Amazon's Araguaia Biodiversity corridor. From their gorgeous necklaces to their selection of handmade sculptures by carefully chosen artists from around the world, each gift represents your personal contribution and commitment to the planet.
3. By sharing the beautiful gesture you made for your mom on social media! 
Nothing speaks louder than honouring the moments you have shared together. So, how about sharing the beautiful gesture you made for your mom? This ways you can celebrate Mother's while promoting biodiversity in the Amazon Rainforest and Cerrado Savanna!
We prepared instagrammable certificates for you to download and share! Find them by clicking on the links below: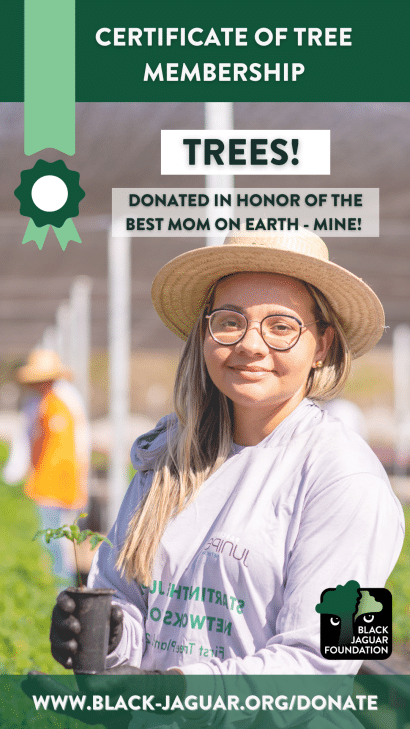 We wish you a wonderful Mother's Day, and hope this list helps you come up with a wonderful way of celebrating your mom!