We are extremely proud to announce that we have officially been accepted as an IUCN member. The International Union for the Conservation of Nature is one of the worlds largest nature conservation organisations, composed of states, government agencies, NGOs, Indigenous Peoples' organisations, academic institutions and business associations, harnessing the experience of its more than 1,300 member organisation.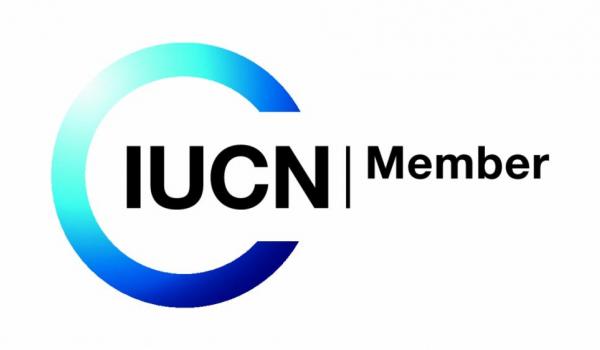 The IUCN represents a combined effort to conserve nature and accelerate the transition to sustainable development. It's diverse, multidisciplinary nature means membership entails  access to a wealth of  resources and knowledge that helps organisations such as the BJF be as effective as possible. 
In 2018 the IUCN celebrated its 70th anniversary. At this time they released a statement which said 'No one government or organisation can correct humanity's course alone.' This is a notion the BJF share, we are not restoring the worlds longest biodiversity corridor, we are building a community that will extend for generations to come.