We were honoured to be awarded the Prestige Award for the Reforestation Project of the Year! Shining a light on businesses and organisations making a real impact in Amsterdam and beyond. We are thrilled to have been selected for this award, standing out both for the scale and uniqueness of our project.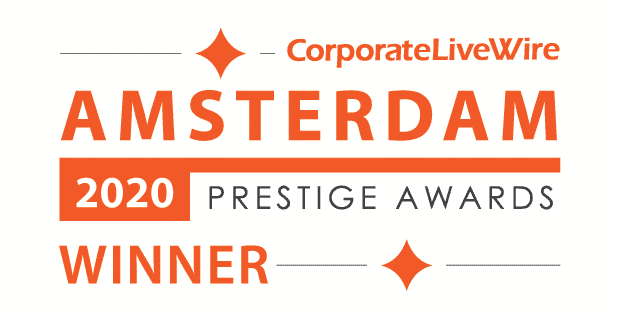 Judges also commented on the tone of hope that we bring amidst growing, global environmental concerns. It's amazing to get this recognition and we will work to keep bringing you hope in these times of uncertainty! 
There are very few reforestation projects in the world as ambitious as the Araguaia Biodiversity Corridor and we are all extremely proud to be working for such an inspiring cause. We hope you'll join us in helping to preserve our planet and creating a brighter future for us all!