Over the past year, our team has worked hard to make the Araguaia Seed Network a reality! There were months of planning, preparation and production of materials so that our Seed Production Analyst, Laís D'Isep, could visit communities, engage the local population, carry out training and, finally, start buying the collected native seeds.
We are very proud of our achievements so far! In just three months of purchasing seeds, we concluded 2022 with: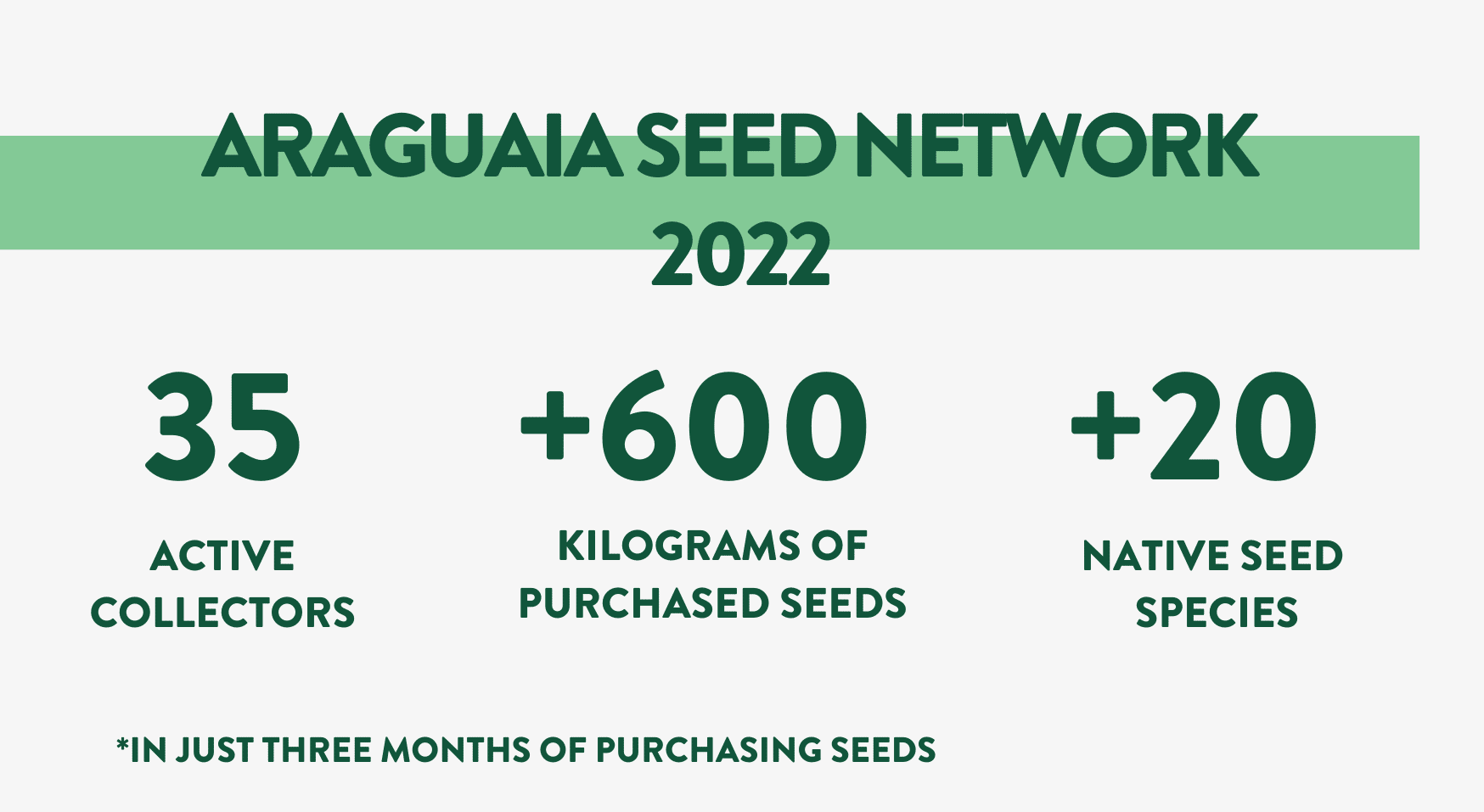 These excellent results surprised us and have already contributed to this planting season: the seeds collected by the Araguaia Seed Network were fundamental in the production of seedlings in our nursery and in the preparation of muvuca for direct seeding!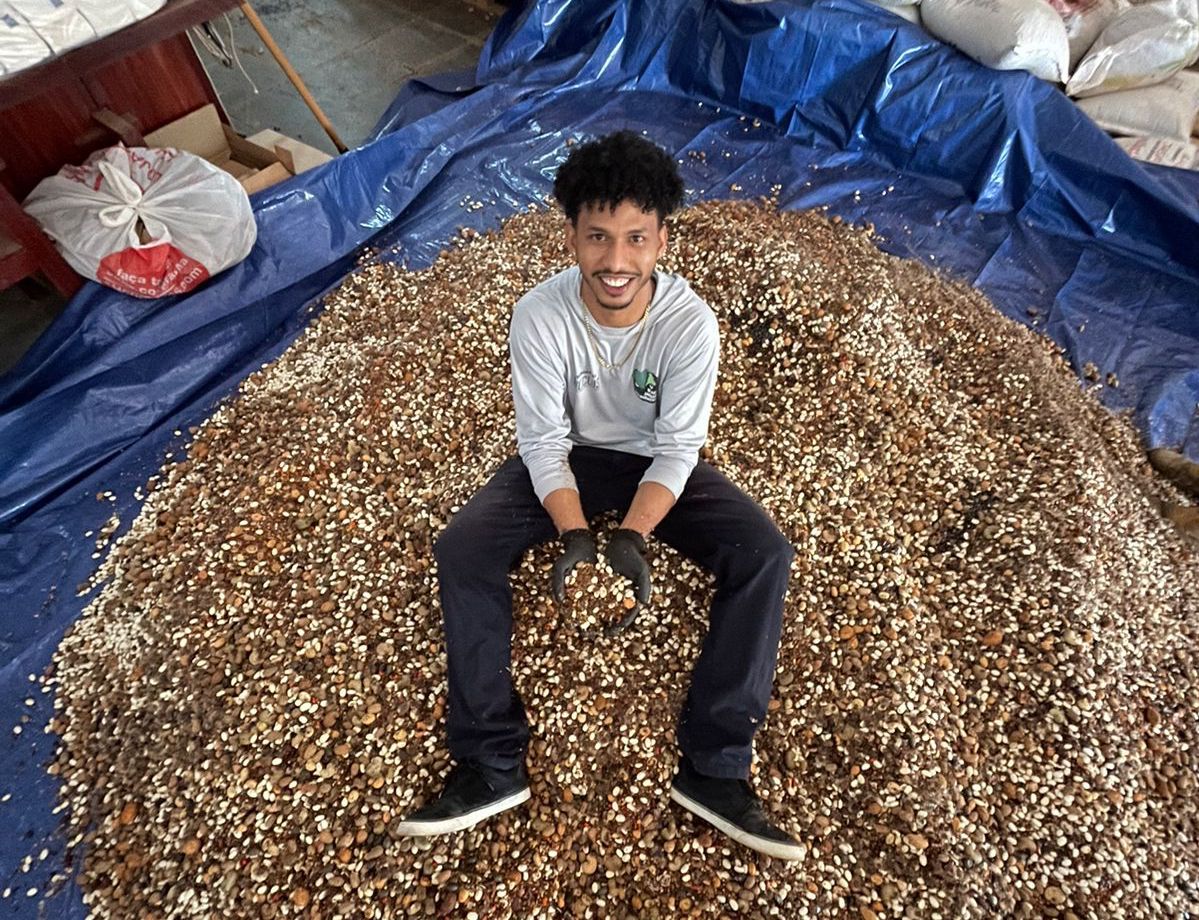 In 2023, we want to grow even more! This month we started the last training sessions for the module and we are planning several actions and meetings to make the Araguaia Seed Network the main supplier of native seeds to the Araguaia Biodiversity Corridor. Have a look at some of our seed collectors participating practical training below:
We are very proud of the Araguaia Seed Network and the environmental and socioeconomic development that it is generating. Would you like to contribute to this initiative? Join the First 600 HERE or reach out to us at info@black-jaguar.org.