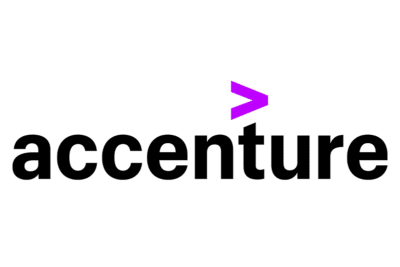 The BJF are extremely pleased to announce our partnership with Accenture is stronger than ever! Accenture, the leading Salesforce Implementation Partner is a world-renowned company that provides a wide range of premium cloud strategy and technology consulting, as well as cloud implementation, integration and management assistance.
Accenture has supported the BJF by aiding our migration from the Salesforce "Classic" UI to the "Lightning Experience" UI. The migration was realized in record time of 3 weeks, helping us immediately with the day-to-day management of our tasks! By helping the BJF to update our customer relations management tool, Accenture has been a key and supportive partner for our project, boosting our productivity and efficiency.
We are immensely excited to be working with Accenture in this effort, read more about this exciting partnership and how Accenture support the BJF below!
While we have a broad range of clients in all kinds of sizes, industries and countries, we take great pride in the work we do for NGOs. Not because we see it as a great PR opportunity, but because doing good is in our DNA.