The BJF are proud to announce our Portuguese site is now live! This is a crucial step in our journey as it means we are now able to engage more readily with our Brazilian audience and keep them informed and up to date on all of the progress that's taking place! 
We want to make sure that as many people as possible are aware about this vital work that is taking place in Brazil, and the implications it has for the global population. This website is the main outlet for tracking the BJF project, learning more about its importance and what you can do to support us in our mission. You can view our Portuguese website by clicking on the Brazilian flag in the top left corner of the page!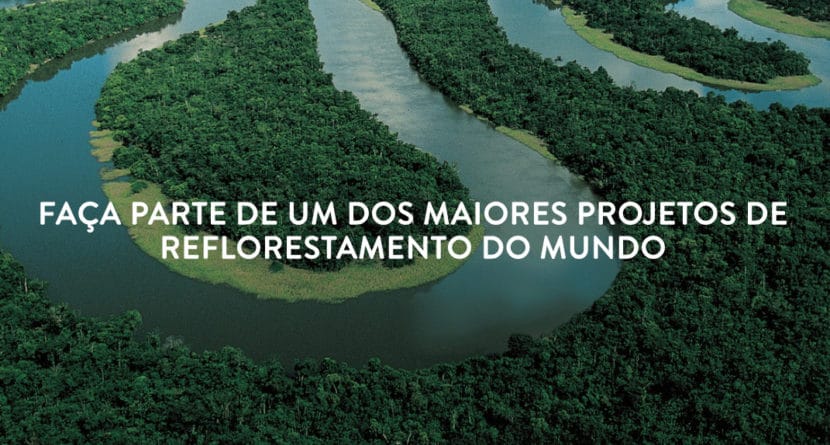 This website has been made possible due to two of our amazing and dedicated partners!
Elevate are an agile company that create state of the art websites. Upon meeting the owner, Patrick Wachner at a workshop and presenting our project to him at a meeting in 2015, Mr. Wachner agreed to aid us in our goal and help assist with the creation of our new BJF website. It is largely thanks to the support of this innovative organisation that we have been able to launch our new website! You can see how they promote their work for the BJF here. 
We are Brain have been another vital component in this process, as a web and IT development firm they have brought this new website to life, assisting with everything from exploratory research and analysis to design. We thank them greatly for their support!