In the region where we work, planting season happens from October to March. This means our team is currently working hard to plant as many trees as possible before the rainy season ends. In an utterly strange year, your continued support has made this planting season possible. 
This limited planting season all depends on the rains. We need to make sure there is enough water in the soil so that the newly planted trees have a good supply so that their growth won't be stifled!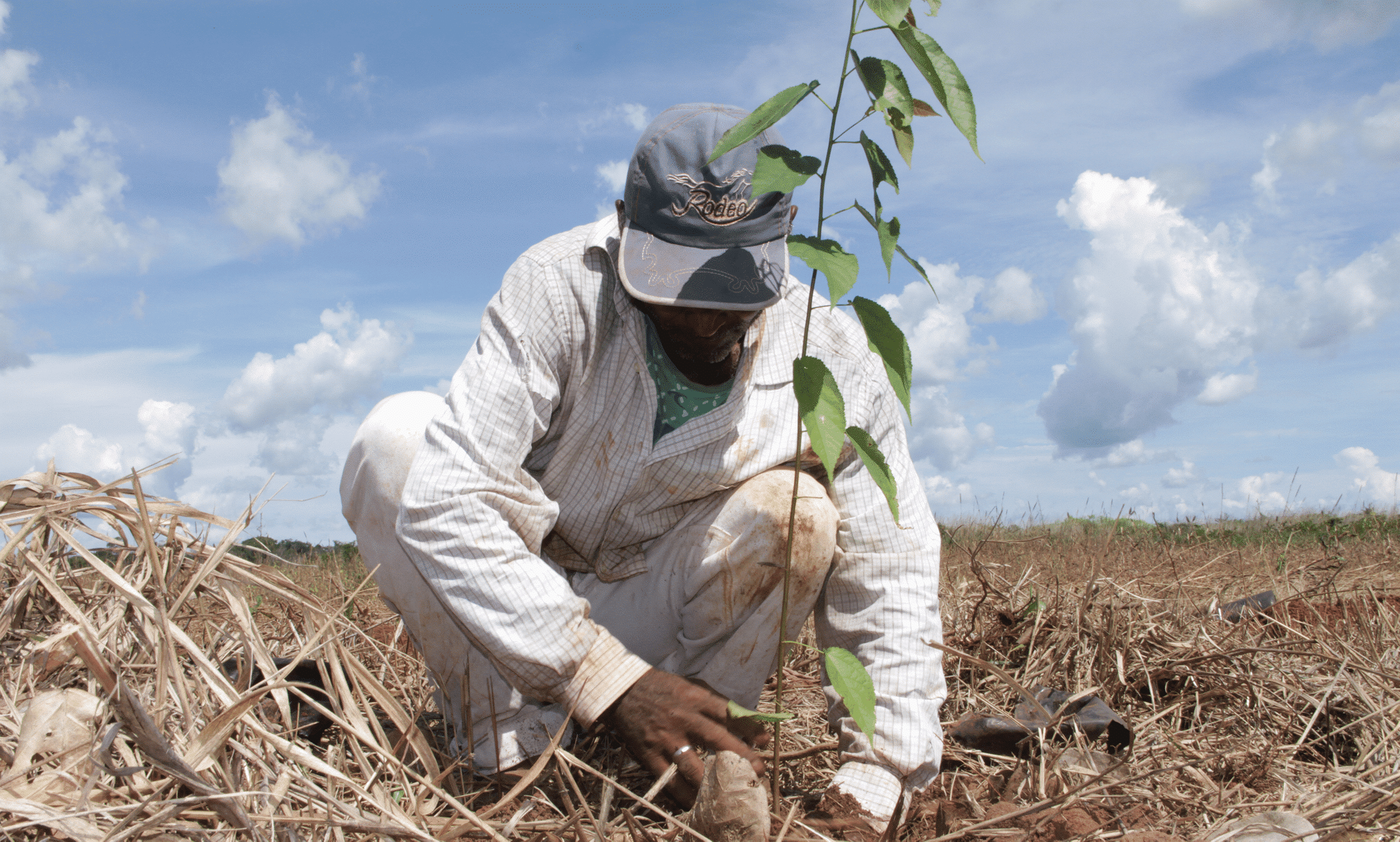 We are currently planting at Fazenda Santa Fé. Where, in total, approximately 30,000 trees will be planted via two methods, the planting on seedlings, and the direct seeding method. Towards the end of November and into December we'll be moving onto Fazenda Cedro and Fazenda do Futuro EcoAraguaia!
In the months and years to come, the impact of all these new trees will become apparent and we can't wait to share this with you! This planting season also marks the official start of the planting of our first million trees. By 2022 these million trees will be in the ground. The next goal? 10 million trees! Will you continue to be part of this huge reforestation mission?