We're proud to welcome five new members to our Core Team! Please give a warm welcome to our newest team members: Norivania Diniz, Erivelto Carvalho, Kaleo Pereira, Clarissa Sciarra, and Michelle Bade! The first four members will join our team in Brazil, while Michelle will be supporting the Amsterdam office.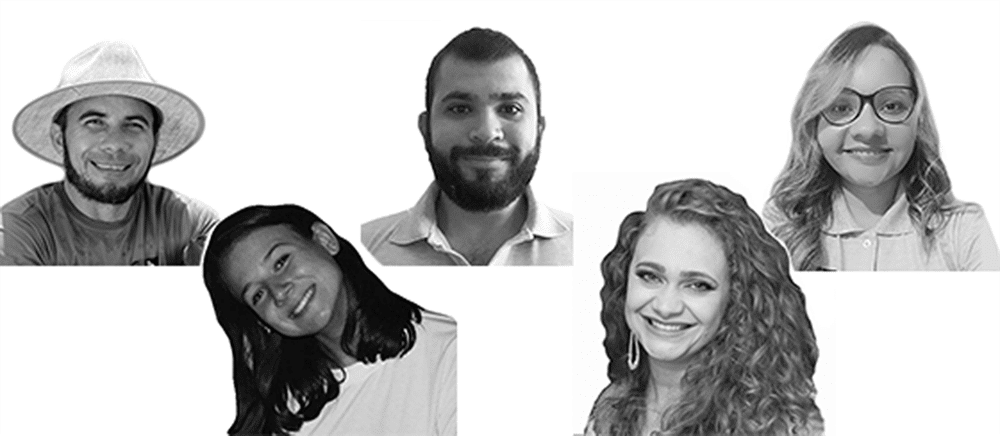 (From left to right) Erivelto is our new Field Coordinator, Michelle has started as our new Communications Coordinator, Kaleo will fill the position of Restoration Analyst, Clarissa is our new Geoprocessing Analyst, and Norivania is our new Seedlings Production Analyst. As the scale of our project grows, so does our team!
Click through the descriptions of our newest team members to get to know them better!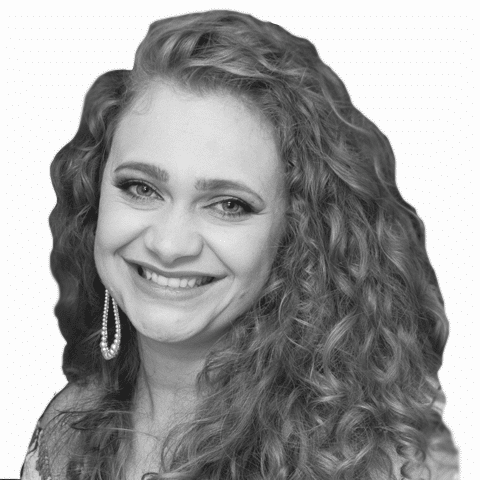 Clarissa is our new Geoprocessing Analyst! Clarissa is trained as a Forest Engineer and has an extensive history working with mapping and geoprocessing. She is a crucial part of our team in Brazil, mapping all future restoration sites to enable us to make a plan for the reforestation.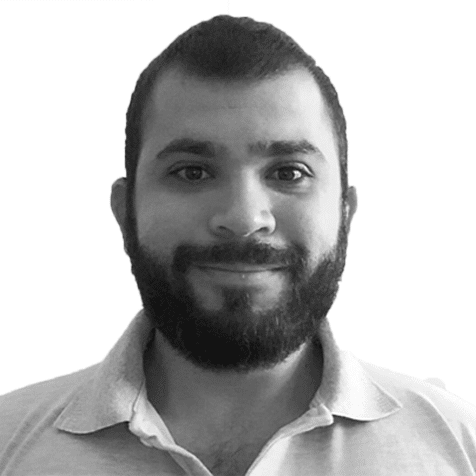 Kaleo is our new Restoration Analyst! He is a Forest Engineer, with a Master Degree in Applied Statistic and Biometry, and a Doctoral in Forest Engineering from the Federal University of Viçosa.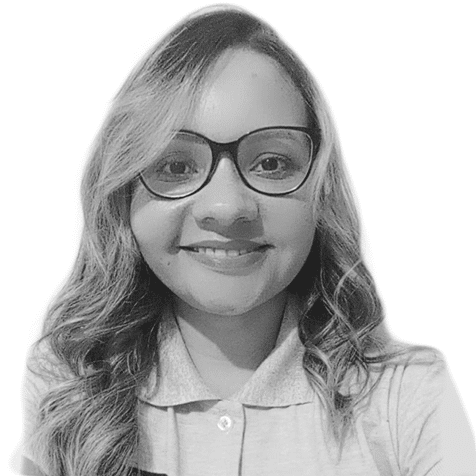 Norivânia is our new Seedling Production Analyst! She is a Forest Enginner, graduated from the Federal University of Tocantins. She has worked in the academic seedling nursery and restoration project sectors, in partnership with the University of Ruraltins. Norivânia coordinates the seedling production nursery for ecological restoration and helps with fieldwork along the biodiversity corridor.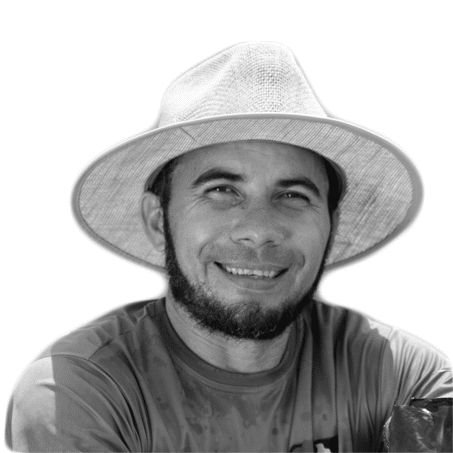 Erivelto is our new Field Supervisor! He lives in Santana do Araguaia, in the state of Pará. He works as the field foreman in planting seedlings and seeds, maintaining the areas, and helping the BJF team in the field for the best results. And he has a great love and admiration for nature.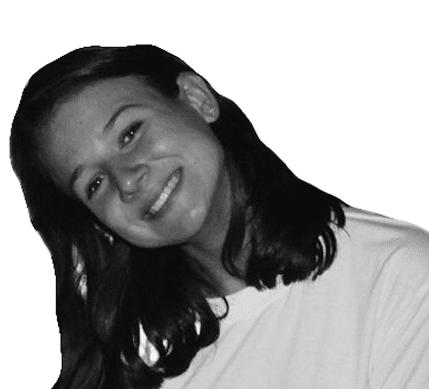 Michelle is our new Communications Coordinator! Michelle recently graduated with a Bachelors Degree in Political Science and Anthropology, from University College Utrecht. Originally from Germany, but spending many years of her life in Brazil, Michelle holds a personal connection to the country, as well as the project. She will be helping spread the word about BJF, and expanding its online presence.