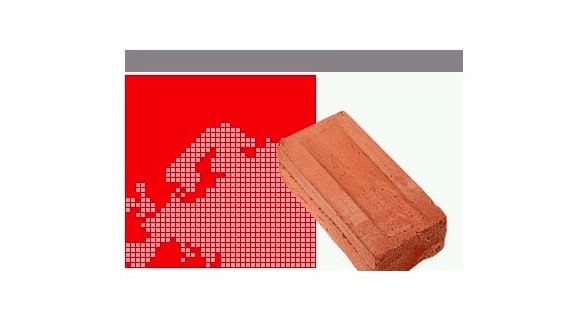 "Brick by brick, pixel by pixel we proudly supported the BJF."
As Internet architects, the Bouwmeester Group develops Internet solutions and online projects. Bouwmeester Group has a strong presence in the junior school sector. Additionally, Bouwmeester Group is active in the commercial sector with tailored solutions and with its own product InstapInternet.
The Bouwmeester Group has been one of the first sponsor partners of the BJF, by creating, architecting and maintaining the first edition of the website of the BJF, all as a donation to the BJF. We can't thank you enough, Bouwmeester Groep team, for your dedication and continued support for many years in a row.