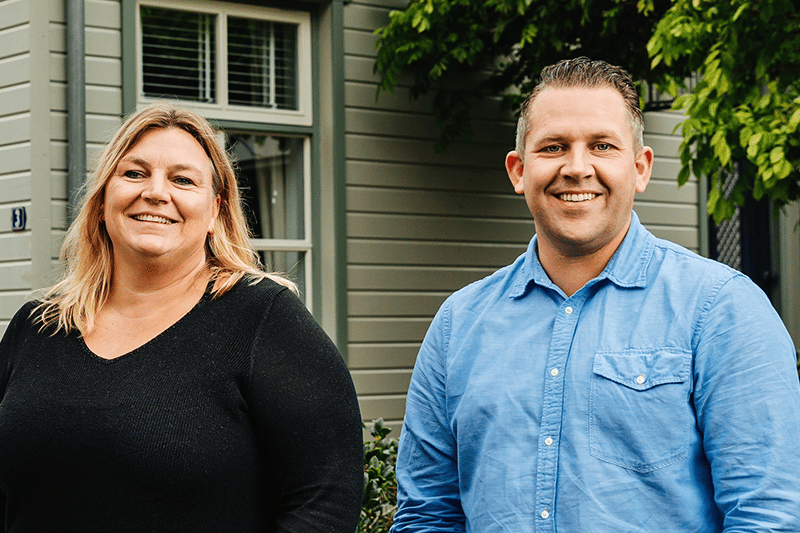 "We all have the power to shape the future of food. It's too late to be a pessimist."
Alsberg Accountants & Adviseurs is committed to providing their clients with professional advice in the fields of business, economics and finance. The company closely follows developments in laws and regulations as well as in the economic market to ensure that their knowledge and expertise are always up-to-date. The Black Jaguar Foundation is very happy with this partnership, as we always receive concrete advice, tailored to specific situations, and are able to reach out whenever we need assistance.
Find out more about Alsberg Accountants & Adviseurs on their website!
Alsberg Accountants & Adviseurs would like to contribute to shaping the future of food and believes that agriculture and ecological restoration should walk together. That's why they have decided to sponsor the Black Jaguar Foundation, to restore and protect the Araguaia Biodiversity Corridor. They are currently helping us with financial consulting and administration.