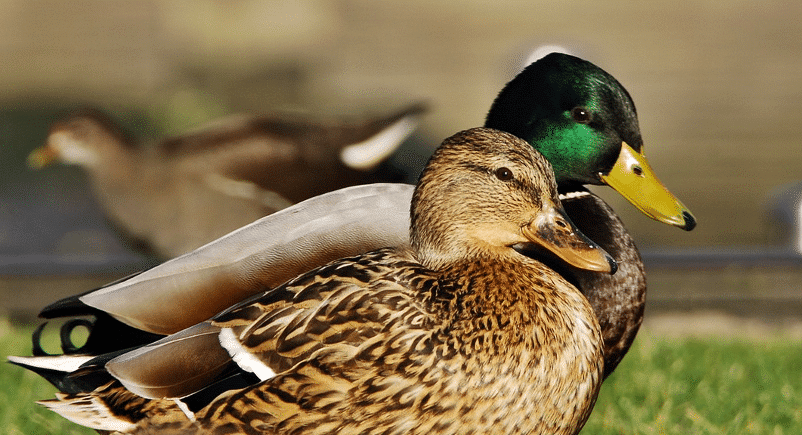 "Connect with the earth,
to connect with the future"

We are from the Dutch town Boxtel in North Brabant and both of us are extremely committed to The Black Jaguar Foundation. BJF's initiator Ben Valks was a good friend of Ruud during primary school and they kept in touch for all those years.
When Ruud met Linda, he introduced her to the great work being done by the BJF team. Now both are equally enthusiastic about the BJF.
Why the BJF? Firstly because of the inspiring leadership from Ben and the strong commitment of the entire BJF Team as they work for our vulnerable planet. Secondly, to leave something beautiful behind. For the world and for the generations after us.
We will live on in the biodiversity of the Araguaia Corridor in the Amazon and the Cerrado. That is our dream. The lungs of the earth. The plants in these ecosystems are also of vital importance to produce 25% of all medicines!
We strongly believe in a beautiful and better world, and it is our duty to contribute to this.