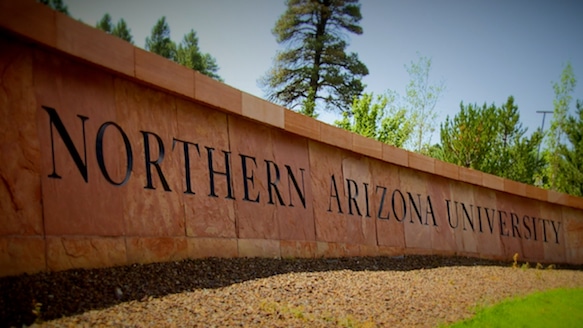 "I'm sure my fellow students at Northern Arizona University will also support the cause of the BJF."
Peter Duggan is a student in the Forestry program at Northern Arizona University. Currently, he is trying to raise funds from his classmates through raffles and other fundraisers.
Peter became a Supporting Friend of the Black Jaguar Foundation after a trip to Costa Rica during his winter break. He was very impressed by this charitable organization and excited about the cause, and believes his fellow students will strongly support the BJF cause as well.