Welcome our newest team member Carol Sacramento! Carol is now a crucial part of our growing team in Brazil and will be helping us develop and build the partnerships that will allow us to plant many more trees.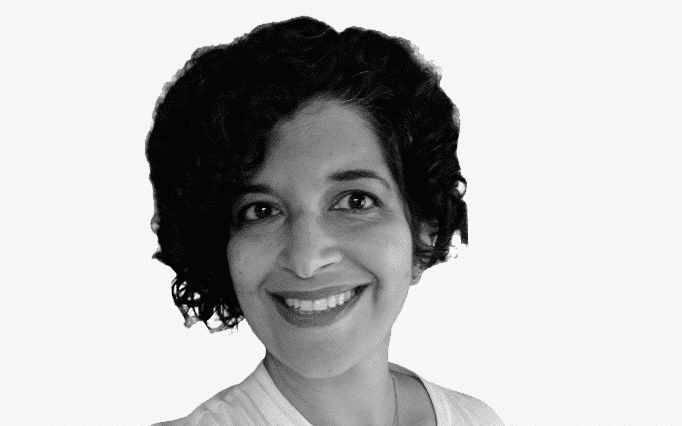 With a masters in Marketing and extensive, 15 years of experience working in the commercial sector, she made the career transition to the 3rd Sector. Following her passion and committing her time to help protect the future of our planet. She'll be focusing on institutional development and economic sustainability as she helps the Black Jaguar Foundation to scale up our activities in the coming years. The next major goal will be 10 million trees by 2025 and from there it will only increase year by year until the entire Araguaia Corridor region is restored.
It already seems like Carol has been with the team for years and we are thrilled that she's part of this epic reforestation journey.