That's a wrap! Another planting season is complete, which means another 80,000 trees planted by our team along the Araguaia River. This was a special planting season for us, and for all of you who have been supporting us, because it marked the start of our first million trees!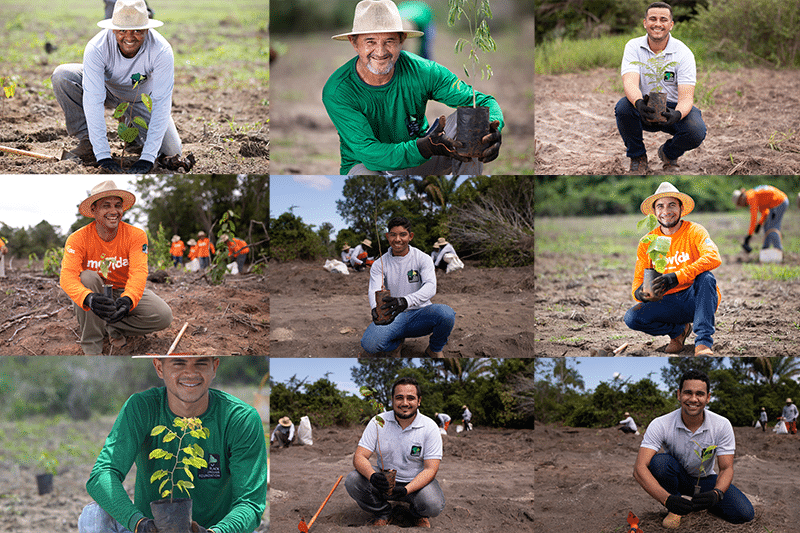 This season our team grew to 36 local tree planters, next season 300 local planters will join us from November 2021 to March 2022, to complete the planting of our first million trees. But it doesn't stop there, by 2025 we'll be planting 10 million trees which means we'll be straight onto the next million trees! This 10 million trees will bring the restoration of the degraded land in the Santana do Araguaia region to completion.
In case you missed it, see the planting in action here…
Share the beautiful tree planting progress on Linkedin and Facebook.