Keeping up with the changing of times, we have decided to join forces with Latin American NFT project Costa Jaguar.  
Guided by the Sun, jaguars have escaped human destruction to live in a timeless paradise called Costa Jaguar. Costa Jaguar aims to bring Latin American art in the form of non-fungible-tokens (NFTs) into the digital world.  
Costa Jaguar have generously agreed to donate 20% of their proceeds to the Black Jaguar Foundation's mission of restoring the Araguaia Biodiversity Corridor connecting the Amazon Rainforest and Cerrado Savanna.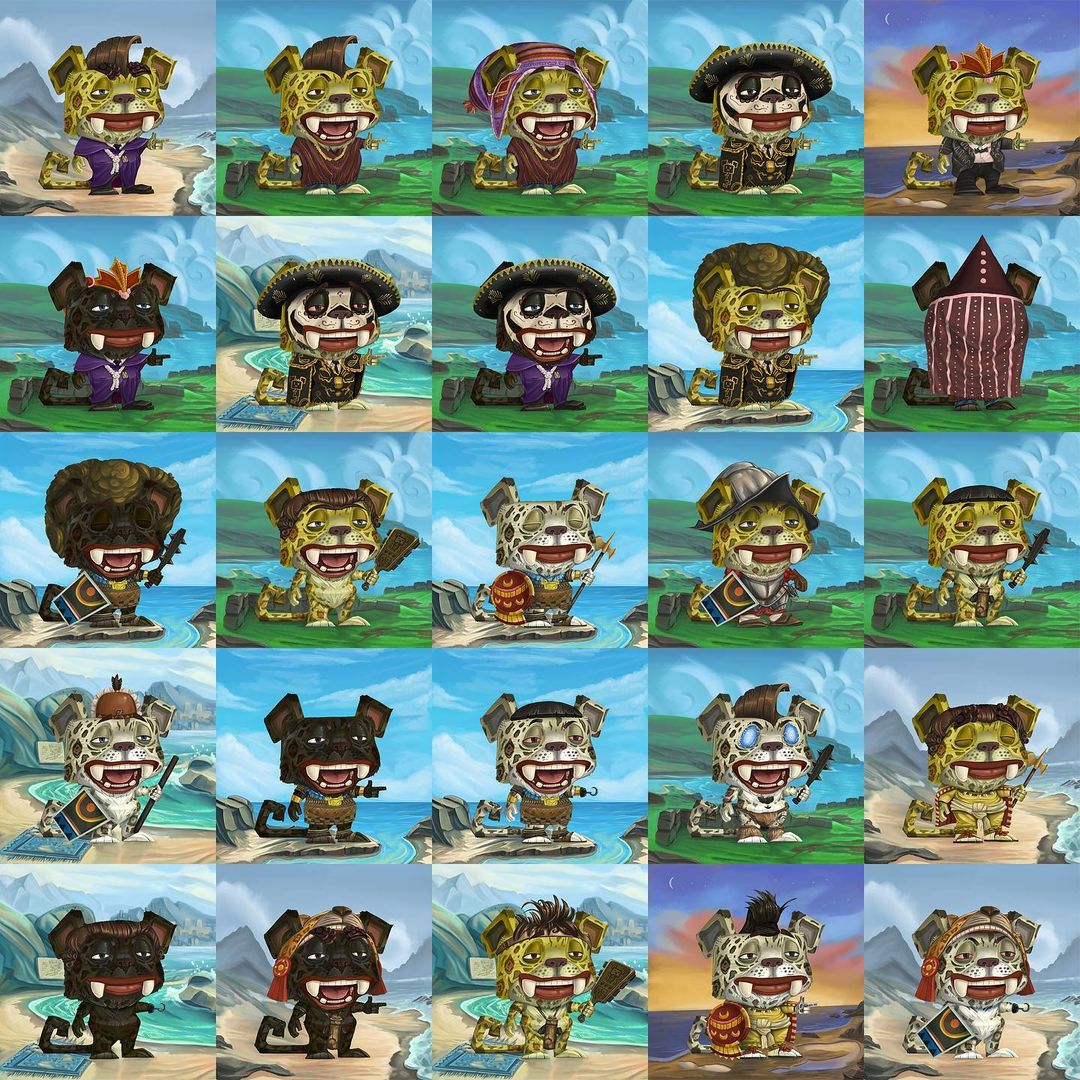 What are NFTs?
 Non-fungible-tokens, more commonly known as NFTs, are a way of registering a one-of-a-kind image, video, or any form of digital, or indeed, physical item on a blockchain. 
How does Costa Jaguar's platform work?
Costa Jaguar offers a unique Polygon-based currency called "Jaguar Pesos" and the idea is that the more jaguars you collect, the more you earn. These Jaguar pesos can eventually be used to create baby jaguar NFTs.
Still not sure of what NFTs are or how they are made?
The team at Costa Jaguar is more than happy to teach you everything they know. 
 Find out more about their work on their website.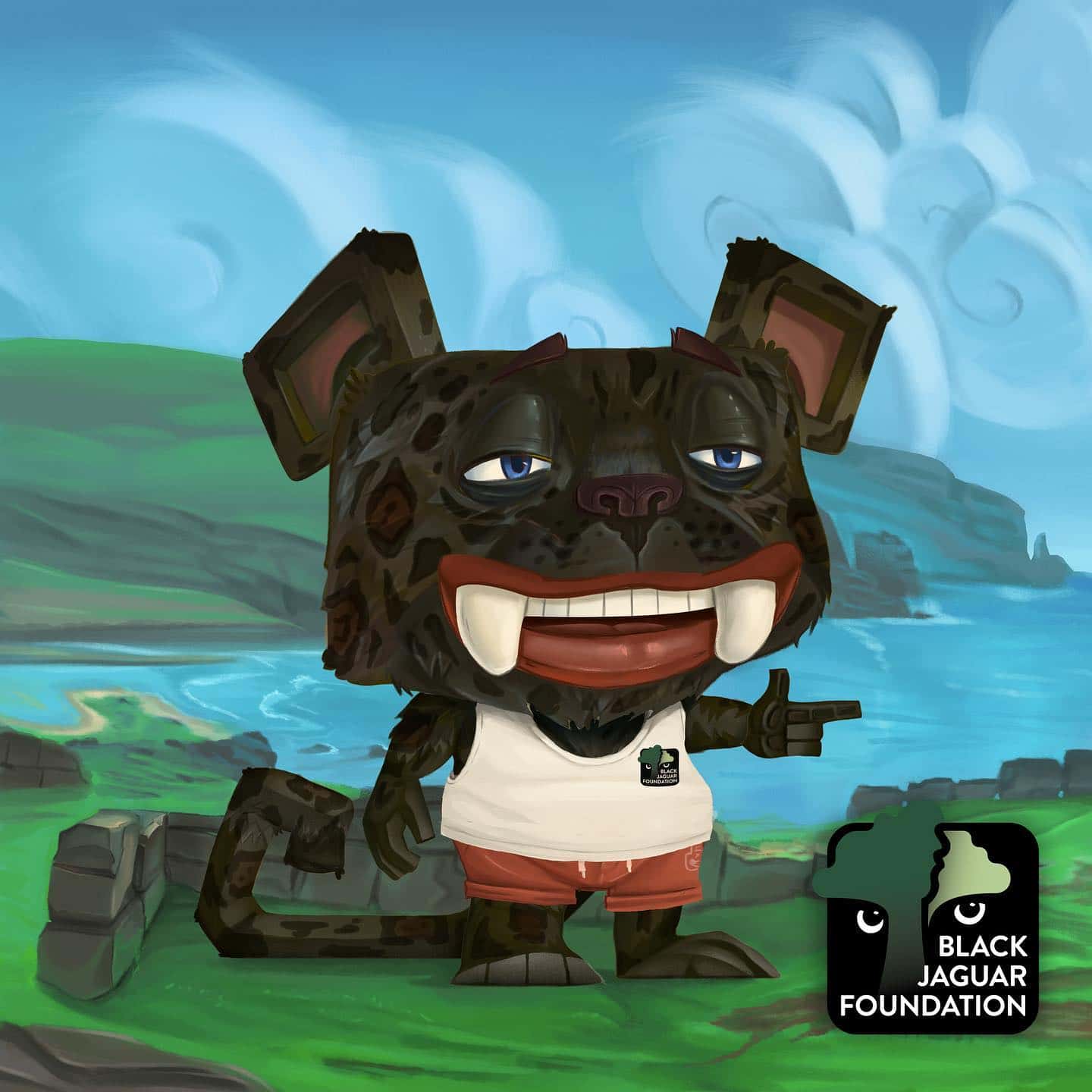 Donate Crypto
The Black Jaguar Foundation now accepts crypto donations. Through The Giving Block you can now donate in BTC, ETH, Matic, Sol and many more, to support the restoration of the Araguaia Biodiversity Corridor.  
Just to be clear, we will not be speculating on gains or investing any fiat donations in cryptocurrency. All crypto donations received will be transferred to our USD account daily by our partner, Gemini. This includes the donations from our friends at Costa Jaguar. 
Thank you for supporting our project's efforts to restore the Araguaia Biodiversity Corridor!