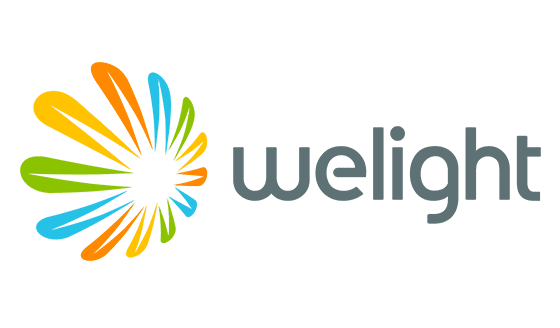 The BJF is extremely happy to become one of the first organizations in Europe to partner with emerging social business- Welight.
Welight is making giving both simple and transparent. They firstly offer blockchain technology solutions, which allows individuals and companies to track the results of their donations through the Welight platform.This ensures legitimacy in an organization's management of funds. Cash flow is tracked and partner charities like BJF register results using a decentralized, immutable and auditable transparency system based on blockchain. Secondly, Welight make it possible for consumers to generate donations when buying products and services online and at physical stores. This is at no extra cost to the consumer. Companies and stores that opt into Welight donate a part of the profit generated on each purchase to an organization of their choice.
Welight is an incredibly innovative business model and they have already found success in Brazil, distributing around $R500.000 to social causes so far. They are now emerging into a European market and BJF is one of the first organizations they have approached. We couldn't be more pleased to cooperate with this platform of the future!