Meet Elyakin and Phablo, our newest team members! As local environmental engineers, Elaykin and Phablo will play a crucial role in the next stages of our project, helping to communicate our mission and create new partnerships with landowners along the Araguaia corridor.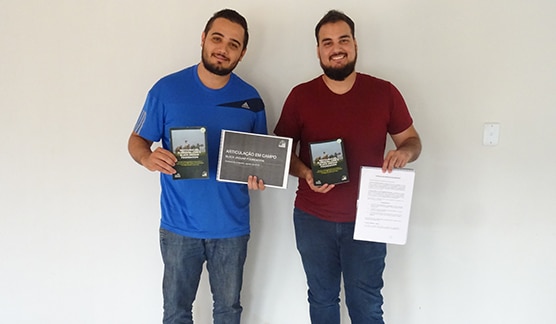 Elyakin and Phablo are both local to the region and have extensive histories in farming! This intimate knowledge of the area, the people and the industry makes Elyakin and Phablo perfectly placed to articulate to landowners the merits of committing to our biodiversity project and allowing us to restore their lands to the rich, diverse areas they once were! 
We see our partnerships with landowners as a win-win! Not only is it in keeping with Brazilian law, but our work will leave landowners with richer soil quality and an increased water supply, as well as increasing the sustainability of their farms and gaining them CO2 credits in the process. Not to mention the pride and recognition associated with helping to preserve our planet! 
This project necessitates a huge community of partners and so we are extremely excited to have Elyakin and Phablo on board, helping us to increase our reach and achieve the next concrete goal – 1 million trees!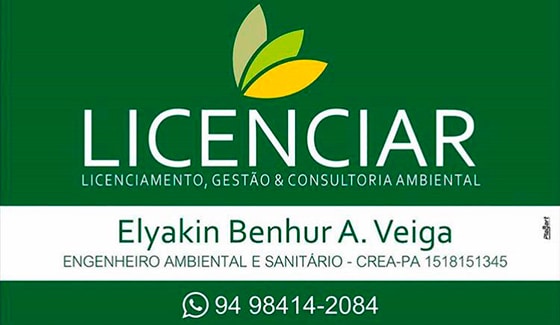 As the owner of his own environmental consultancy company, Licenciar, Elyakin has a wealth of knowledge and experience surrounding the restoration of this specific environment. Furthermore, being acutely aware of the needs of communities within the Araguaia corridor will ensure that as we move forward, we continue to do so in partnership with these local stakeholders.