In September, Black Jaguar Foundation's newly created Technical Committee had its first meeting. The committee is composed of four qualified specialists from different areas, and two of BJF's forest engineers. They are currently giving their input and advice on our the plans to drastically scale up our operations in the field during the rainy / planting seasons for the next 5 years.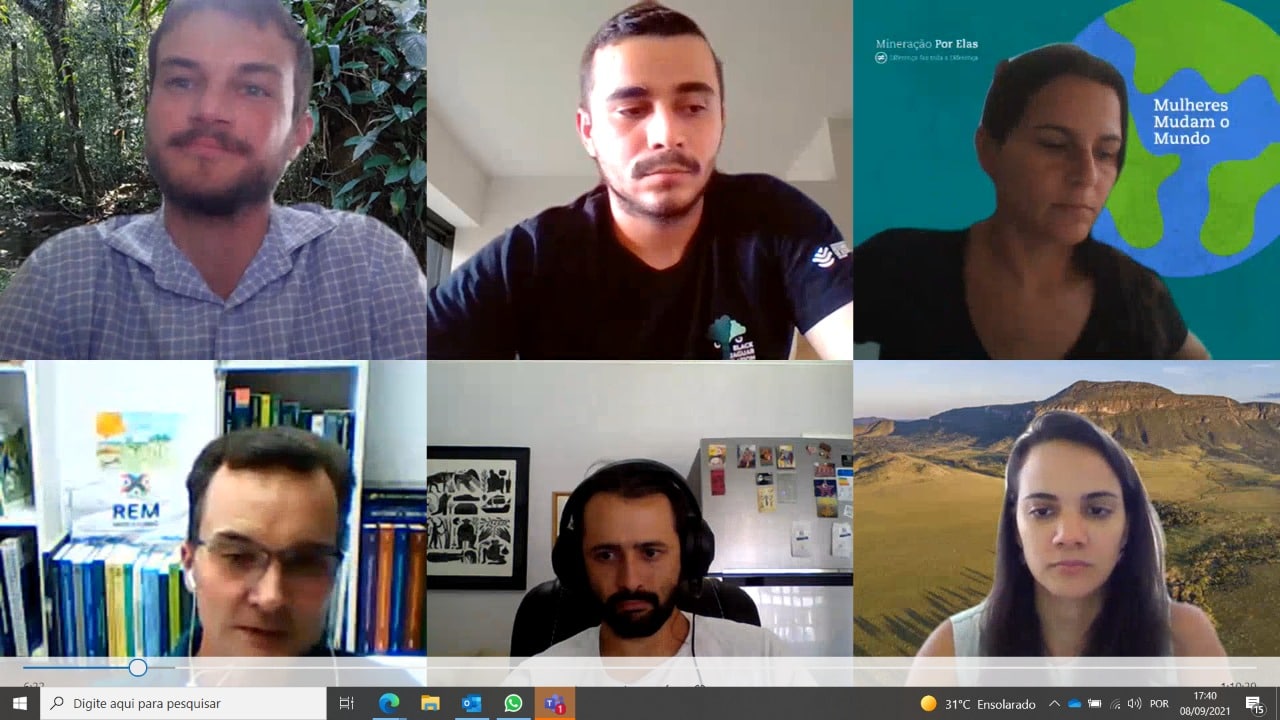 The members include: Ingo Isernhagen, Sâmia Nunes, Júlia Mangueira, and Maxmiller Ferreira. With the help of their expertise and the time they are willing to dedicate to the Black Jaguar Foundation's mission, we believe their input will be of greate value. Have a look at their specializations below!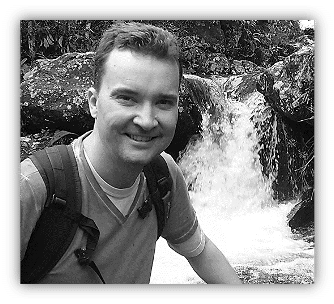 Ingo Isernhagen, a Biologist and Researcher at on Ecological Restoration at EMBRAPA, with a PhD in Forest Ecosystems Conservation.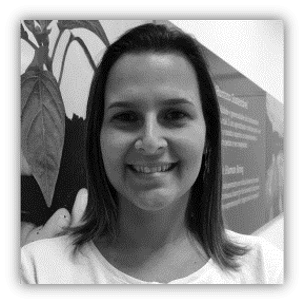 Sâmia Nunes, a Forest Engineer with a PhD in Environmental Sciences, working as a Researcher on Ecological Restoration at Instituto Tecnológico Vale.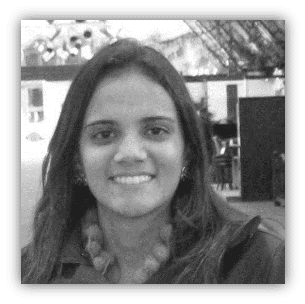 Júlia Mangueira, a Biologist with a PhD in Plant Biology, working as Deputy Manager for Sustainable Agriculture Brazil | The Nature Conservancy.
Maxmiller Ferreira, a Biologist and Ecologist with a MSc in Ecology, working as a Specialist in Direct Seeding Technique at Caminhos da Semente.